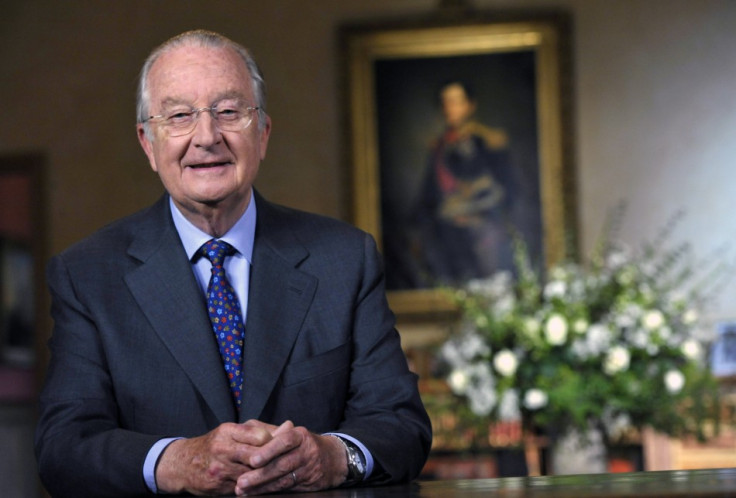 Belgium's King Albert II said he will abdicate, leaving the throne to Crown Prince Philippe, 53.
Albert, 79, made the announcement in an unexpected address to the nation on the country's major networks.
Albert said his "age and health" no longer allow him to carry out his functions, while Philippe is "well prepared" to be King.
Albert said he will "pass on the torch" to his heir on 21 July, Belgium's national day.
Before the address Albert held a meeting with key government officials.
Albert and the royal family have been recently entangled in a legal quarrel with a local artist who claims to be his natural daughter.
Delphine Boel, a 45-year-old sculptor, took court action against the king and two of his children to force DNA testing to back her claim.
Albert reportedly acknowledged that his marriage to Italian aristocrat Donna Paola Ruffo di Calabria went through rocky patches but maintained that he had never fathered children with another woman.
He was famous in his youth for his love of fast cars and living the high life. He has reigned over the country of 10.5 million people for nearly 20 years.
The Belgian monarch holds few real powers but Albert played a pivotal role in ending the country's record of 541 days without a government in 2011 by leading political negotiations that brought Prime Minister Elio Di Rupo to power.
Albert abdication follows that of Queen Beatrix, who reigned over Belgium's neighbour, the Netherlands for 33-years until stepping down earlier this year.