Ben Affleck has shared some details about how Batman and The Flash's (Ezra Miller) relationship will play out in Justice League. According to the actor, Bruce Wayne will act as a mentor to the Scarlet Speedster in the upcoming movie.
Affleck told Comic Book Resources on the sets of Justice League, "That's interesting. There's an element of that to it. There's a quality to really what Ezra [Miller] does that is young and fun and full of life, and excited about what they're doing that's so in contrast to who Batman is."
Teasing that Batman will be somewhat of a mentor to the young Superhero, the Argo actor said, "There's a little bit of that natural yin and yang to playing scenes with him. There's not the ward aspect to it, but there's a little bit of the mentor -- which you'd probably ask Ezra and he'd be like, "Fuck that! He's not my mentor!" But I think there is a little bit. And it's fun to play, definitely."
Justice League will find Batman teaming up with Wonder Women to recruit a team of metahumans –Aquaman, Cyborg and The Flash – to save the planet from villain Steppenwolf and his alien technology called Mother Boxes. Producer Deborah Snyder has earlier confirmed that casting was underway for the character of Steppenwolf.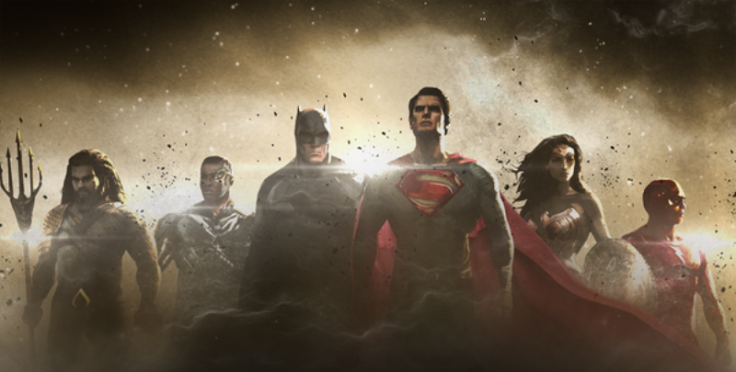 However, Steppenwolf's big role in the movie does not necessarily count out Darkseid as it leaves a door open for him to be the main villain in the Justice League sequel. When asked if there are other major villains planned for the film, director Zack Snyder teased, "I can't give away everything."
Ben Affleck, Henry Cavill, Gal Gadot, Ezra Miller, Jason Momoa, Ray Fisher, Amy Adams, Jeremy Irons, JK Simmons and Amber Heard will star in the film. Justice League is slated for release on 17 November 2017.