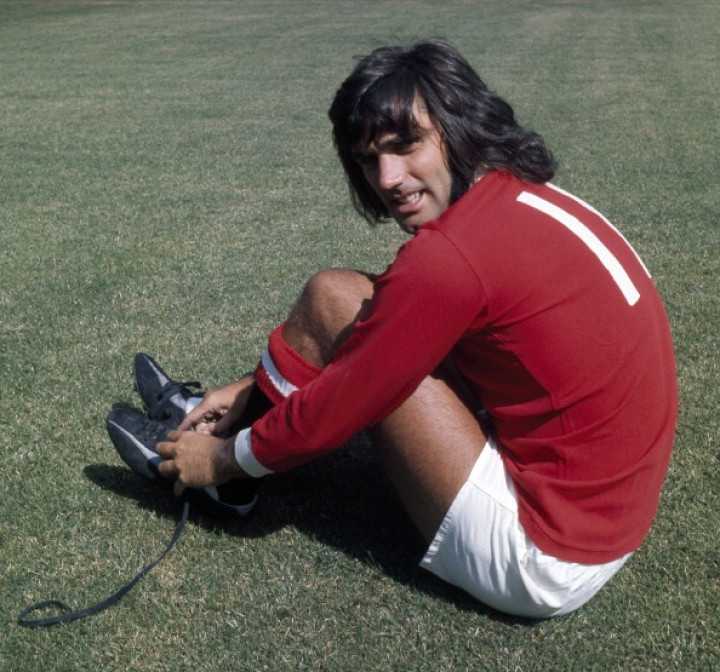 British clothing brand Ben Sherman has been sold to US firm Marquee Brands for £40.8m (€58.7m, $63.5).
The brand, which had been owned by Atlanta-based apparel company Oxford Industries since 2004, has fallen out of favour in the fashion industry after its trendsetting heyday of the 1960s.
Marquee Brands is backed by private equity firm Neuberger Berman, which also owns Italian luxury shoe maker Bruno Magli.
"We are particularly excited about this transaction as Ben Sherman is consistent with our mission to acquire high quality brands with substantial growth potential," said Michael DeVirgilio, president of Marquee Brands.
"We've received supportive messages from retailers across the globe that share our view of the growth opportunity ahead," he added.
While, Cory M Baker, chief operating officer of Marquee Brands said: "Ben Sherman remains a uniquely classic British brand with a loyal following across five continents and a smartness that's ageless.
"Its heritage, style and authenticity fits perfectly within Marquee's growing portfolio."
Founded in Brighton in 1963 by Arthur Benjamin Sugarman, Ben Sherman made its mark as a fashion brand through its quirky, short sleeved, buttoned-down shirts.
The shirts were immensely popular among the youth of the country and were a favourite of former Manchester United star George Best.