Batman v Superman: Dawn of Justice and the Justice League movies have generated several rumours related to cast and filming details.
Several unconfirmed have suggested that Benedict Cumberbatch might play the villain in the upcoming Justice League movie.
The Sherlock actor, in an interview with E! online, teased about the possibility of seeing him in either Batman v Superman or Justice League and commented on the "rumour mill".
Cumberback said: "Justice League, yeah. Maybe. Let the rumour mill run. I don't know. I mean this is like the second time I've heard these rumours. I love rumours.
"I think Batman v. Superman is going to happen. It's a film that's being made. I'm not at liberty to say whether I'm Batman or Superman," he joked.
While Cumberbatch name has been linked with Justice League as a possibility to play the Martian Manhunter, the half good and half evil character for the movie.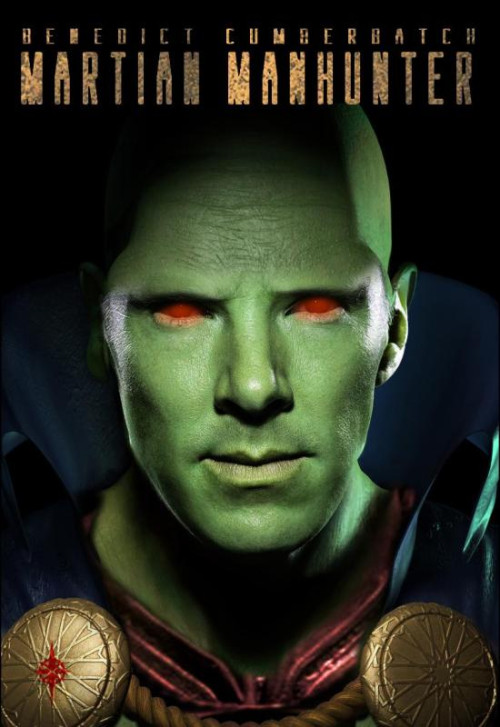 The actor has been linked with many other movies too, including playing the Doctor Strange.
Justice League right now has Batman, Superman, Wonder Woman, Cyborg, and Aquaman involved with other possible DC comic heroes like The Flash, Green Lantern, and Stephen Amell's Green Arrow showing up.
The film is scripted by Chris Terrio and directed by Zack Snyder and is expected out in early 2017.