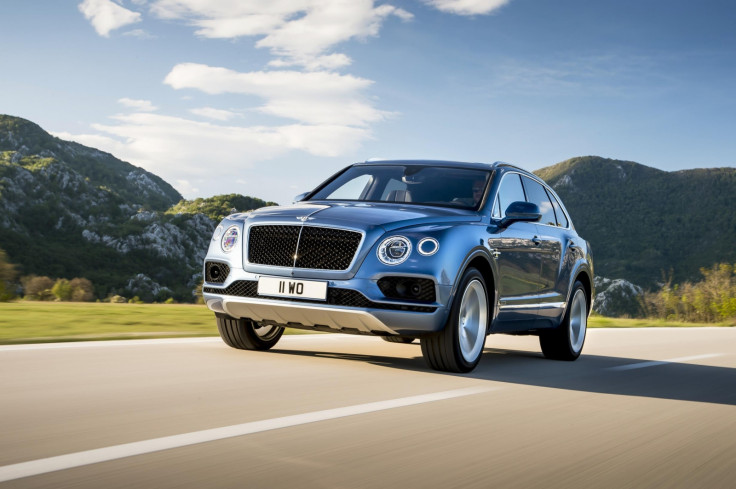 If you listen carefully, you can no doubt hear the sound of founder Walter Owen Bentley spinning in his grave. The reason? His eponymous company has, for the very first time, installed a diesel engine into one of its cars.
But while that sentence will bring to mind thoughts of clattering drivetrains more suited to a farmyard, or the Volkswagen emissions scandal, Bentley is taking an all-in approach. The engine in question is a four-litre V8 with 429 horsepower and 664lb-ft of torque.
It is fitted to a new version of the Bentayga SUV (another word missing from Walter Owen's dictionary) and will thrust the luxury off-roader to 168mph, faster than any diesel has gone before. It will also reach 60mph in 4.6 seconds (only two tenths behind a BMW i8) and is claimed to return over 35 miles per gallon – another first for the Bentley sales brochure.
Combined with a massive fuel tank, this frugal fuel-sipping will apparently see the Bentayga manage 620 miles between refills. In classic Bentley-speak, the company says this lets owners "drive from London to Verbier, Bordeaux or the Scottish Highlands on a single tank."
Prices start at £135,800 ($176,700), some £30,000 less than its petrol stablemate, and UK deliveries will start in January 2017. And yes, the £150,000 Breitling for Bentley Mulliner Tourbillon (literally a clock; a gold, mechanical, self-winding clock on the dashboard) is still on the options list.
But for countries that, Bentley says, "haven't taken to diesel", such as China and the US, there will be a new plug-in hybrid version of a new V8 petrol engine, as adding a hybrid system to the current W12 wouldn't fit. "We're considering other options," Bentayga product manager Peter Guest told Auto Express.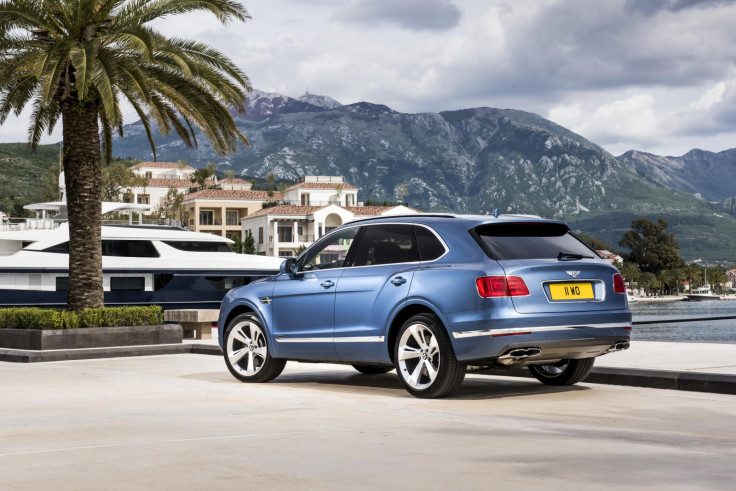 "The Bentayga diesel represents a moment of immense significance in Bentley's history," says chairman and chief executive Wolfgang Durheimer. "By giving the world its fastest luxury diesel SUV... only Bentley could produce a car so powerful, yet so refined."
It is that last word, refined, which will be key to the Bentayga diesels success. Such engines are not known for their quietness of smoothness – key sales points of almost all Bentleys – but initial impressions from the motoring press are good. "It's quiet and smooth with no audible rattle or rumble," says Auto Express, while Autocar said: "Even in Sport, it's rare that you'll be conscious of the V8 unless you're working it hard."
With electrification, autonomy and an increasing stranglehold on emissions regulations, the motoring industry is going through its biggest upheaval in a century. Critics baulked at Porsche making an SUV back in 2002, and again at Jaguar's F-Pace last year. Now Bentley has a diesel SUV and even Rolls-Royce is working on a "high sided vehicle". We wonder who might be next, but one thing's for sure: consumer demands from luxury and sporting brands are changing.