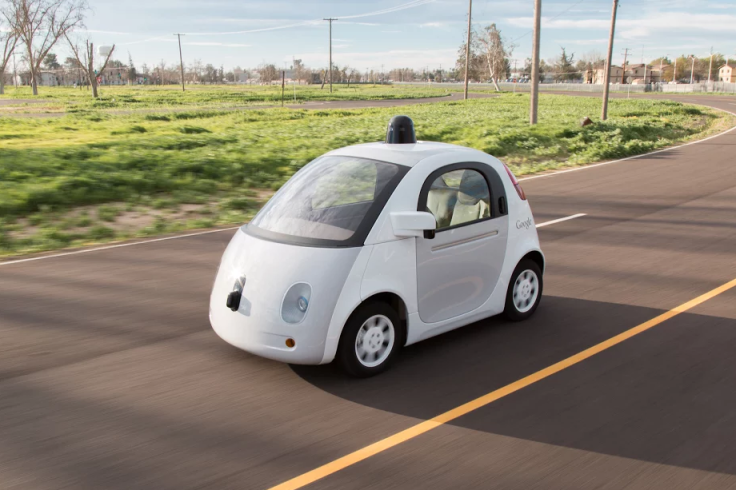 Barack Obama believes autonomous cars are key to driving America "towards a better future for everyone" as his administration lays the foundations for US-wide guidance governing self-driving cars. But if any are found to be unsafe they "will be pulled off the road".
Recognising a set of hard-and-fast rules would stifle innovation, the US president says it is crucial to get autonomous car legislation "right from the start" and not treat the technology as merely the latest gadget or app.
The Obama administration plans to give guidance to each US state on how to regulate autonomous vehicles. This has the ultimate goal of ensuring that passenger safety and expectations of how autonomous cars will drive are the same across state borders.
Currently, autonomous car development is limited to California and Texas, which allow them on public roads.
'We have the authority to pull unsafe cars off the road'
While Obama recognises that in some cases the private sector should be left to develop new technologies on its own, the government needs to oversee certain shifts in how technology is used.
"There are always those who argue that government should stay out of free enterprise entirely, but I think most Americans would agree we still need rules to keep our air and water clean, and our food and medicine safe ... And make no mistake: If a self-driving car isn't safe, we have the authority to pull it off the road. We won't hesitate to protect the American public's safety."
"We have to get it right," Obama says of autonomous car regulation in an opinion piece for the Pittsburgh Post-Gazette. "Americans deserve to know they'll be safe today even as we develop and deploy the technologies of tomorrow."
But Obama also admits that "regulation can go too far," adding: "Government sometimes gets it wrong when it comes to rapidly changing technologies. That's why this new policy is flexible and designed to evolve with new advances."
Self-driving cars will take away today's jobs
Seeing how widespread autonomous car adoption could take people's jobs away, Obama says the US will train Americans to prepare "for the good-paying jobs of tomorrow".
The president's comments and plans for the future as autonomous car development by companies from the US and UK to Europe and China accelerates. Semi-self driving cars such as those from Tesla can be bought today, while Uber is now transporting passengers in autonomous vehicles with a driver only there to take over in an emergency. It is commonly believed that fully autonomous vehicles requiring no human control at all will be on the roads by 2020.
The same principle applies to autonomous cars, the president says, adding: "What's more, the quickest way to slam the brakes on innovation is for the public to lose confidence in the safety of new technologies."