Berlin Mayor Michael Mueller has urged US President Donald Trump to not go ahead with his plans of building a wall between the US and Mexico.
"We Berliners know best how much suffering was caused by the division of an entire continent," Mueller said, referring to the Berlin Wall that isolated West Berlin from East Berlin as well as the rest of Germany for nearly three decades until 1989.
In a statement issued in Germany, Mueller said on Friday (27 January) that the city which has already suffered the consequences of such separation cannot "silently look on as a country sets about building a new wall.
"We cannot let our historical experience get trashed by the very people to whom we owe much of our freedom: the Americans. I call on the president not to go down the road of isolation. Mr President, don't build this wall," Meuller said.
His statements came amid growing tensions between the US and Mexico over the issue of the wall. Trump signed an executive order on Wednesday (25 January) to pave the way for the construction of the wall, which was one of his poll promises.
Trump proposed the idea as part of his measures to put an end to illegal immigration into the US. He has insisted that Mexico bear the expenses for the wall's construction, but Mexican President Enrique Pena Nieto has rejected the proposal. The latter has also cancelled a scheduled meeting with his US counterpart over growing debate on the proposed wall.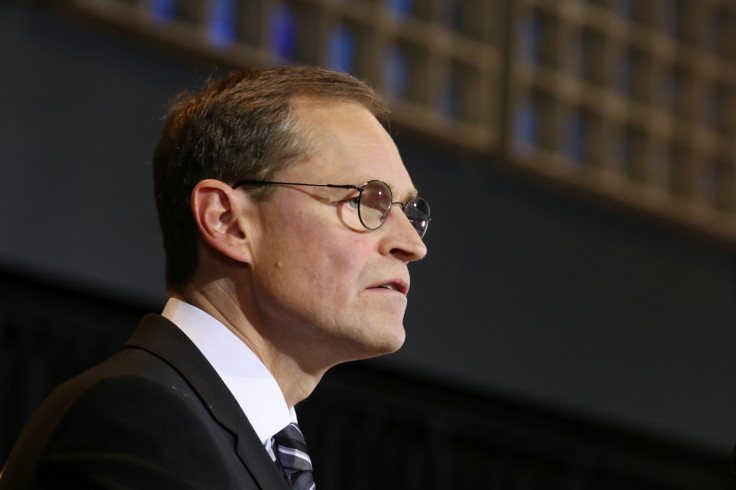 However, the two presidents spoke over the phone on Friday, which the White House termed as a "productive and constructive" conversation, the BBC reported.
"Both presidents have instructed their teams to continue the dialogue to strengthen this important strategic and economic relationship," the White House said in a statement.