Bernie Ecclestone says Singapore wants to drop F1 race
The Formula One boss says 2017 may be the Singapore Grand Prix's final year.
Formula One chief Bernie Ecclestone has claimed that Singapore is not interested in hosting the F1 race anymore.
Speaking in an interview with German magazine Auto Motor Und Sport published on Sunday (20 November), Ecclestone said that the F1 Singapore Grand Prix may not continue beyond 2017.
Lamenting on the fact that organisers and car manufacturers may quit in the next few years, he said: "Look at what we have done for Singapore. Yes, the Grand Prix has cost Singapore a lot of money, but we've also given them a lot of money," the F1 chief executive said.
"Singapore was suddenly more than just an airport to fly to or from somewhere. Now they believe they have reached their goal and they do not want a Grand Prix anymore," Ecclestone said.
A Singapore GP spokesperson told Channel News Asia: "We don't comment on ongoing commercial negotiations."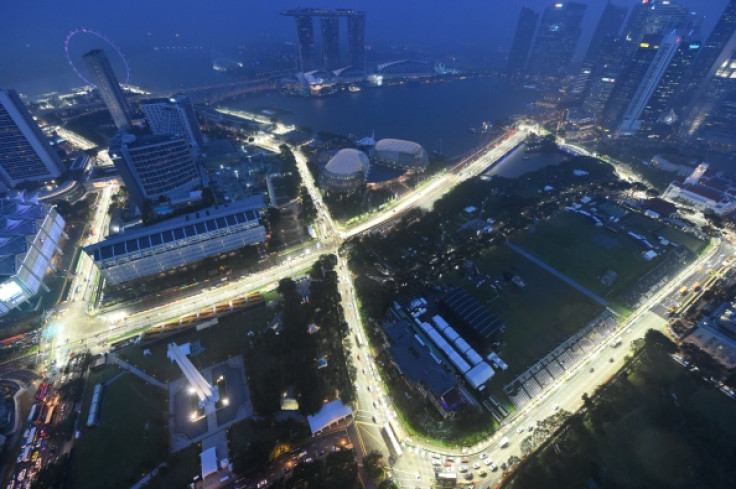 The news channel noted that in September 2016, S. Iswaran, the Singaporean Minister for Trade and Industry, had said that no decision had been taken on extending the hosting agreement but said that talks were underway.
It also noted that the 2016 Singapore Grand Prix race saw a 15% drop in attendance with an average of 73,000 spectators per day and a cumulative 219,000 spectators, at the Marina Bay Street Circuit over the three-day race weekend.
There are also some questions over the Brazil, Canada and German venues, motorsport.com reports.
Ecclestone said: "We do our best to keep Canada on the calender. In Brazil, we try the same, even if it is difficult. In terms of Hockenheim, we cannot subsidise the race in Germany, if we do not do the same with other races in Europe.
The current contract runs out after the 2017 race, Motorsport.com notes.
Other car manufacturers to quit as well?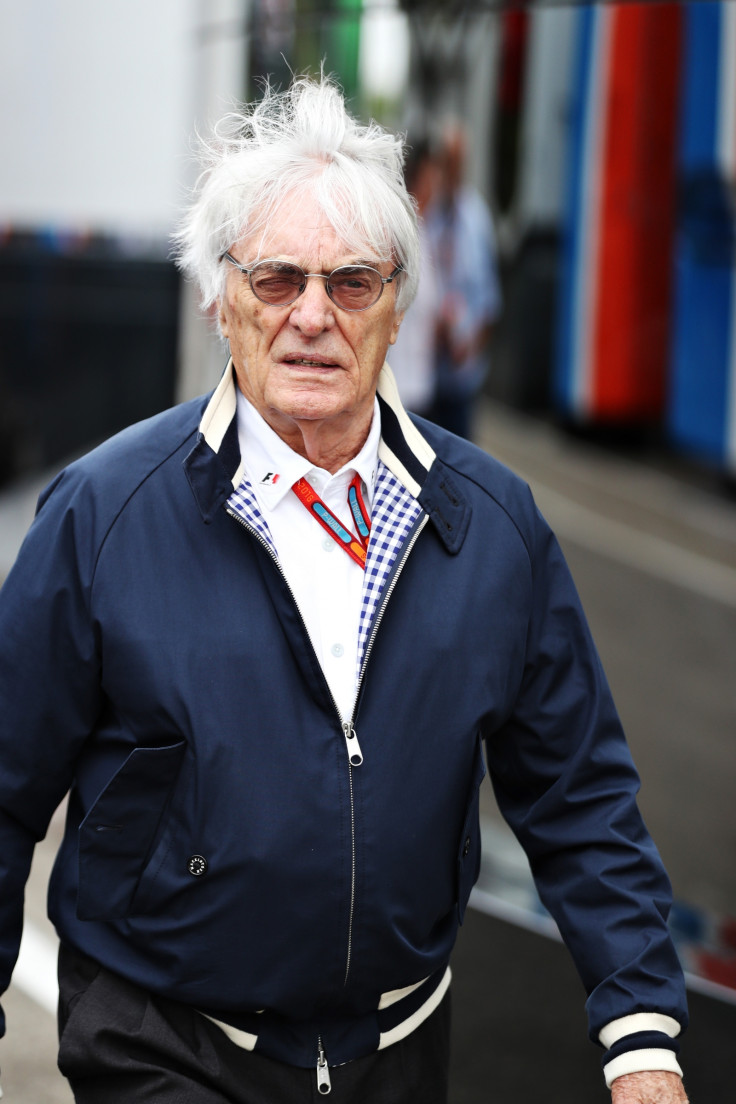 Ecclestone also said that he would not be surprised if some of the current manufacturers — including world champions Mercedes - would also quit in the next few years.
"It could happen to us that Mercedes and Ferrari run away," he said. "But honestly, if the races get better this may not be such a terrible vision.
"We have to expect the manufacturers to leave us anyway. Mercedes will retire on the day when it suits them and it's something we had before — look at Honda, BMW and Toyota. They go when Formula 1 has done the job for them. There is no gratitude."
"It is the same for the organisers," he said, referring to Singapore.
© Copyright IBTimes 2023. All rights reserved.