Black Friday sales have already begun, kicking off the busiest shopping period of the year. But bargain hunters have been warned not to be ripped off by retailers, after an investigation found many 2015 deals were actually cheaper in the months before the sales event.
The consumer review group Which? found nearly half of last year's deals - 49% - were cheapest on a day other than Black Friday, which takes place the day after Thanksgiving in the United States.
As the sales begin, here is our easy guide to making sure you get a good deal.
Check the price history of a product
To make sure you're really getting a good deal, check the price history of the product you want to buy. This way, you can compare the Black Friday deal with the item's usual sale price – to make sure it's worth buying now or not. The site Pricerunner, which also offers reviews, will show you the price history of products by giving an average across different shops.
Compare the price of a product in different shops
Once you've decided on a product you want, check prices across different shops and sites to make sure the price is right.
According to Which? research, it is common for more than one shop to sell a product at a similar price, but only one will claim the price is a special offer. Price comparison websites for products, such as PriceSpy, offer services to inform you which Black Friday deal is the best.
Make sure it is something you actually want
It sounds obvious, but make sure you actually want – and will make use of – the product on offer. A half-price coffee machine is only a good deal if you'll use it more than once. If you know what you want, make sure you do the research to find out the best model or type using customer reviews, so you don't fall prey to any sales jargon.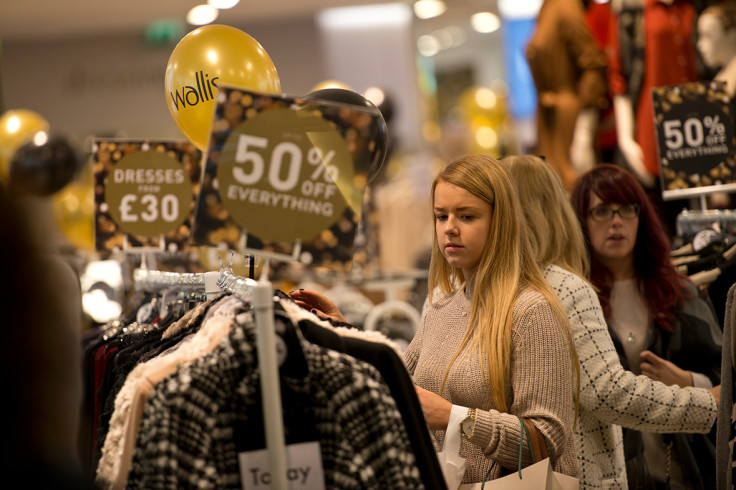 Beware of RRP
Many shops show signs which say: "Now £50-RRP £100". Although this looks like a good deal, it can be misleading. The RRP, the recommended retail price, is the price given by the manufacturer and it is supposed to reflect the current market value of that item. But shops occasionally use an out-of-date RRP, which doesn't reflect the actual worth of a product. It is best to compare the price of a product in different shops.
Check returns policies
Make sure you check the return policies for each shop during Black Friday sales events to make sure nothing is amiss. Although return and exchange policies are normally longer during the festival season, not all sites and stores take part – so it's worth checking before you buy something you're stuck with.