Looking to stock up in the January sales but don't fancy queuing for hours or fighting off rabid shoppers just to get the last PlayStation 4 in the shop?
Fear not, as we have scoured the web for the best deals on tablets, laptops, video games and headphones online and in-store.
---
Laptops
---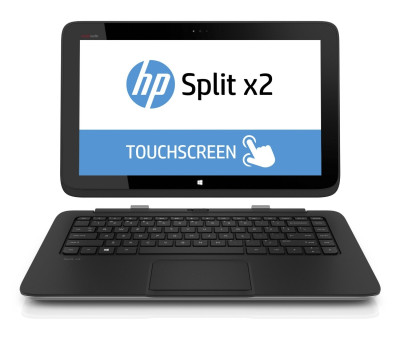 Looking for a good laptop? Currys & PC World are doing really good deals on most laptops, offering savings of between £50 - £150 savings. In particular, we like the look of the Lenovo IdeaPad Yoga 13, which is a hybrid Ultrabook-tablet, which is now selling for £649.99 - a saving of £100.
The HP Split X2 13-m121sa is another 13in 2-in-1 touchscreen laptop now on sale for £749.99 (previously £799.99) and the HP Pavilion 15-n097ea is a 15in laptop in red with Intel i5 processor, 8GB memory, 1TB hard drive for just £399 (down from £549.99).
If you are looking for something more powerful but without breaking the bank, online retailer Very has a deal on the high-spec Asus X550CC, a 15in gaming laptop that comes with Intel Core i7 Processor, 8GB RAM, 1TB hard drive and 2GB dedicated graphics for just £549 (previously £799).
---
Tablets
---
You can grab the Samsung Galaxy Tab 3 10.1in tablet in white, black or red from Currys & PC World for £229 (previously £329).
Boots are also offering a deal on the Kurio 10S Tablet, a 10in Android family tablet with 8GB of storage that comes preloaded with free educational apps for half price, now costing just £84.99.
---
TVs and Monitors
---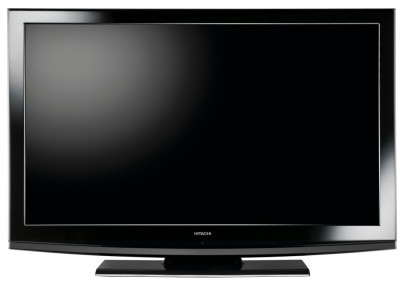 Upgrade to a HD smart TV with integrated Freeview this winter with these deals from Argos – you can nab a 50in Sony KDL50W655 Full HD smart TV for £659.99 (previously £999.99) or a 40in 40in Hitachi TV with integrated Freeview tuner for just £279.99 (previously £399.99).
If you want to upgrade your computer monitor Amazon has also put the 23in LG 23ET83V widescreen IPS LED touchscreen monitor on sale £229 (down from £364.99).
---
Cameras
---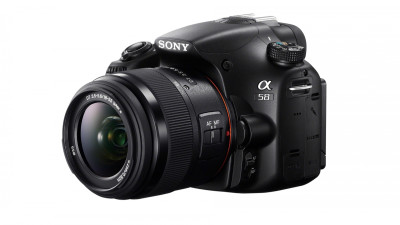 The prices on some digital cameras have also come down. Amazon has a deal on selected Sony DSLRs, including the Sony Alpha A58 with 18-55mm 20MP Lens, now on offer at £299 (previously £500).
---
Headphones
---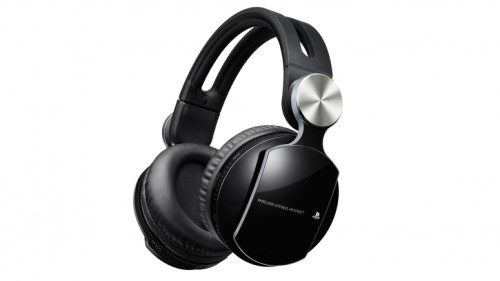 We've seen two spectacular deals for headphones – HMV Oxford Street is now selling the Sony Pulse Wireless Headphones in store for the absolute steal of £27.99 (previously £129.99), while Amazon has the Sennheiser RS 180 Open Digital Wireless Headphones on sale for £169.99 (down from £239), together with some other discounted headphones from Sony, JVC, Skullcandy and Panasonic.
---
Video Games and Consoles
---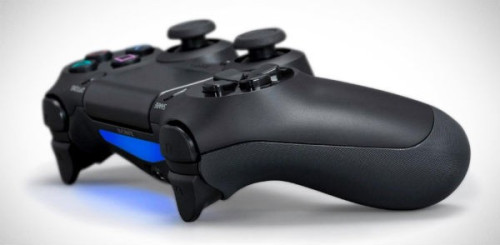 Didn't manage to get your hands on a PlayStation 4 or Xbox One game console before Christmas?
You can save £25 on both consoles from Currys & PC World if you're on O2 and use the O2 Priority Moments reward scheme in store, which brings the price of the PS4 down to £324 (usually retails at £349) and the Xbox One down to £424.99, bundled together with FIFA 14 (usually retails at £449), or £404.99 on its own.
You can also snap up £5 video game bargains from Tesco in store - namely PayDay 2 for Xbox 360 (previously £20) and LEGO Pirates of the Caribbean for the Wii (previously £14.99).
Sainsbury's is offering LEGO Pirates of the Caribbean for Xbox 360 at £9.99 (down from £26.99) and on the 3DS for £11.99 (previously £19.99), and you can grab the LEGO Marvel Super Heroes PS4 video game (you know, that video game Charlie Brooker taught Jon Snow to play) in a flash sale from The Game Collection for £29.99 (down from £37.95) before 23:59 GMT tonight.
Finally, virtual game store Steam has several deals on, including offering The Walking Dead PC game as a digital download for £5.24 (down from £20.99).