Kevin Federline has taken a swipe at Beyonce following her appearance at the Canelo Vs. Cotto boxing match in Vegas. Britney Spears' ex-husband, claimed the singer had ruined her looks with surgery after seeing a photo of her Terez Owen's twitter page.
Queen Bey and her husband Jay Z were ringside to support Roc Nation's Miguel Cotto as he took on Saúl "Canelo" Alvarez in the middleweight fight at the Mandalay Bay Events Center on 21 November. For the event the Drunk in Love songstress wore a low-cut black dress and had her hair styled in blonde waves.
Although Mexico's Alvarez (45-1-1, 32 knockouts) defeated Puerto Rico's Cotto (40-5, 33 KOs) by unanimous decision, it was Beyonce who was caught off guard by a couple of sucker punches.
After Owens — the popular sports media blog — tweeted an article about the 34-year-old diva showing off some serious cleavage, Federline launched a scathing attack on the Grammy winner. "She looked botoxed," the 37-year-old tweeted at the blog's account.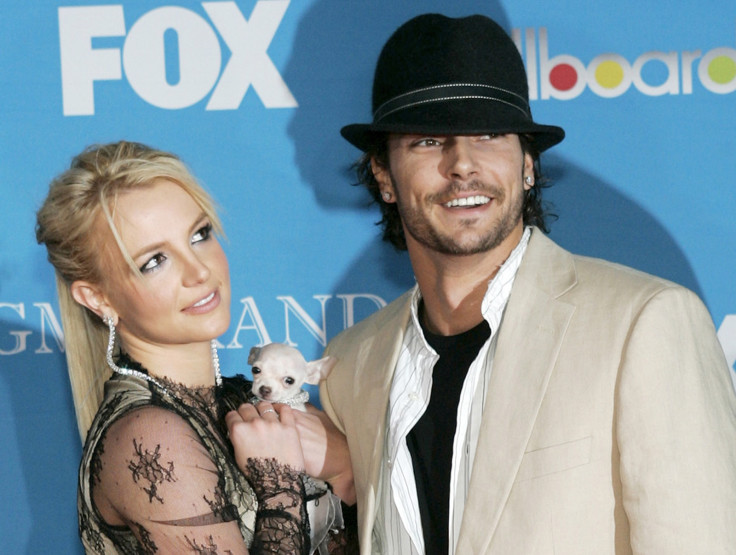 He followed his seemingly unprovoked comment with: "So sad when a beautiful woman chops and screws her face up with Botox and surgery. #sawface."
Although Beyonce has not responded to his remarks, her fans did come to her defence. While some claimed he was simply attention seeking, others pointed out that Spears is believed to have gone under the knife.
Federline tied the knot with Spears in 2004. The pair had two sons − Sean, nine, and Jayden, eight − before divorcing in 2007. Back in June, the former dancer told Us Weekly that their marriage was fun despite the bad times.
"It was fun, it was crazy, it was chaos," he said. "There was ups and downs. We're not perfect people, obviously. I have so many great memories, they outweigh the bad."