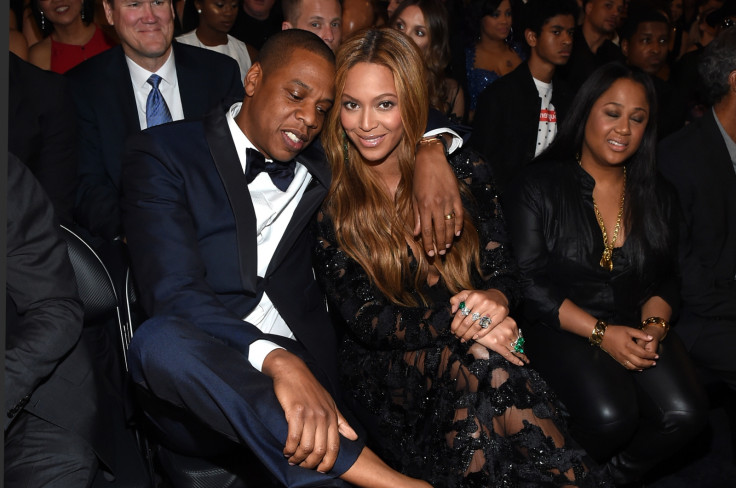 Beyonce and Jay Z will reportedly mix business with pleasure once again as the power couple are said to have completed work on their joint album. According to a source, the married musicians are planning to release the record via Jay Z's music streaming service Tidal. Fans are no doubt hoping the pair will address the 'Becky' cheating scandal Beyonce mentions on her own album Lemonade and it appears all their questions will be answered on the record.
If the long-awaited album does come to fruition, it will be the first time Beyonce, 34, and Jay Z, 46, have recorded an entire album together. Sources have told the New York Post's Page Six that the LP is complete and ready to hit Tidal "very soon". Alluding to the cheating controversy sparked by Beyonce, the insider said: "Jay and Beyonce were never going to do an interview to address all the questions that came up after Lemonade. It's more their style to respond through music."
Much of Beyonce's sixth album, released on 23 April 2016, implied that Jay Z had been unfaithful during their eight-year marriage. Fans have singled out words in a lyric featured on the song Sorry: "He better call Becky with the good hair," prompting speculation about the identity of the mystery woman. Rachel Roy and Rita Ora are among the women accused of having an affair with Jay Z but both have slammed the allegations.
Rumours of the couple's joint album have circulated for some time and one report, which emerged in April 2015, claimed work on the LP was almost finished. US DJ Skee said at the time: "[The album] is nearing completion and now my sources are saying it will be released exclusively on Tidal."
Beyonce and Jay Z, who owns a majority share in Tidal, have collaborated many times over the last 13 years. They first worked together on the rapper's 2002 hit 03 Bonnie & Clyde and they duetted for a second time the following year on Beyonce's solo single Crazy In Love. Some of their other joint songs include Drunk In Love, Deja Vu, Hollywood and Part II (On The Run).
Lemonade has been a major hit for Tidal and earned the service 306 million streams worldwide. The initial exclusivity of the release also prompted 1.2 million new users to sign up in the album's first week.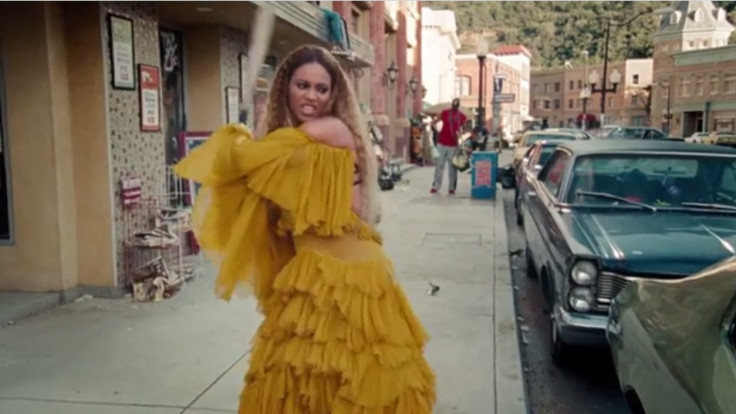 Listen to Beyonce and Jay Z's Drunk In Love: