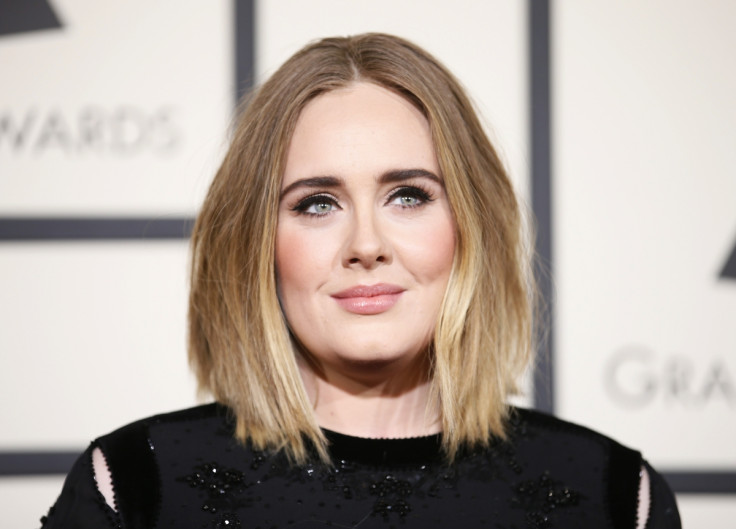 Adele is reportedly in talks to sign an incredibly lucrative £90m ($130m) record deal with Sony Music, giving her net worth a healthy boost. The Send My Love (To Your New Lover) hitmaker is said to be close to securing what will be the biggest record deal in British history.
According to The Sun On Sunday, Adele, 28, has completed her record contract with UK label XL Recordings, which began with the release of her debut album 19 in 2008. Columbia, which is an imprint under the Sony Music umbrella, have handled the distribution of Adele's albums in the US but will reportedly take over full control of her future releases.
A source close to the record label told the publication: "We've secured Adele, who's ­without doubt the biggest music star in a generation. This is massive... Adele's deal with her original label XL expired and we'd an existing relationship with her in America. The deal is being worked on by our Columbia label in the US, but is worth £90m and gives Sony the rights to release her future music exclusively around the world."
Adele's possible new deal will allegedly give her bank balance a major increase, bringing her total estimated fortune to £175m. The singer made a tremendous comeback in November 2015 with the release of her third studio album 25, which has become of the biggest-selling albums of all time with more than 19 million copies sold worldwide. It is expected that the Tottenham-born singer will clean up at the Grammys in 2017 and she won five Billboard Music Awards on 22 May.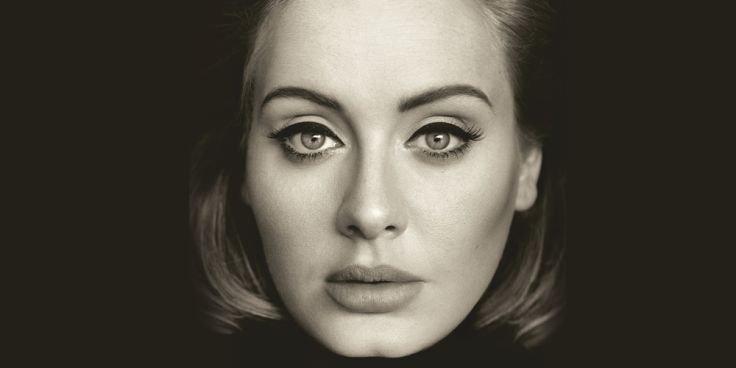 The Sony deal is music to the ears of Adele's fans, following claims in March 2016 that she will be taking a five-year break from music once her world tour wraps up in November. Robbie Williams previously held the title for the most lucrative record deal after signing an £80m contract with EMI in 2002. Arista also paid a staggering £70m to Whitney Houston in 2001.
It is alleged that the deal with Adele is an even bigger coup for Sony in light of their on-going rivalry with label giant Universal Records. One Direction singer Harry Styles is allegedly planning on parting ways with Sony, under which he is signed to Simon Cowell's Syco Records, in favour of Universal which will reportedly release his solo material.
A source told The Sun: "It was obvious from day one that Harry wouldn't stay with Simon Cowell, Syco or a Sony label. He wants to move as far away from the band as possible and for him that means an entirely new team based in America."