Lemonade album: Beyonce's father Mathew Knowles reveals mystery identity of 'Becky'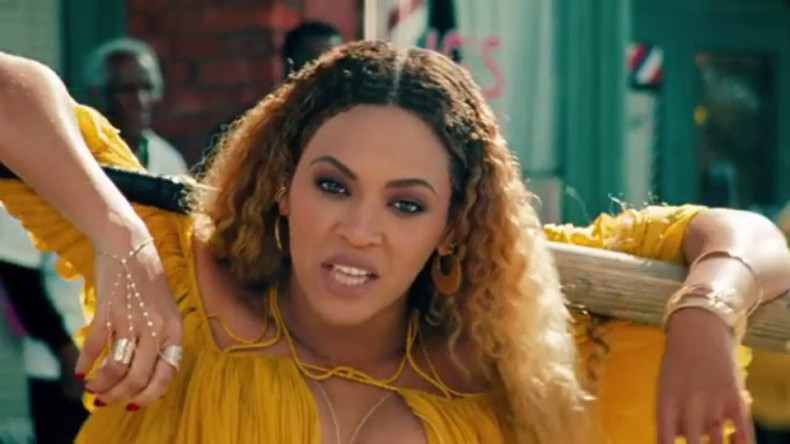 Beyonce has remained coy about the identity of "Becky" whom she mentions on her new album Lemonade, but her father may have unwittingly let the big secret slip. As the BeyHive theorise whether Rachel Roy or Rita Ora cheated with Jay Z, Mathew Knowles suggests fans should look closer to home.
Ever since Beyonce alluded to her husband Jay Z having an affair with "Becky with the good hair" on the track Sorry, fashion designer Roy and singer Ora have both been speculatively named as the mystery woman. Addressing the scandal, Knowles told E! News: "Let me tell you who she's talking about, can I tell you who she's talking about? She's talking about you. You put that in context for you personally."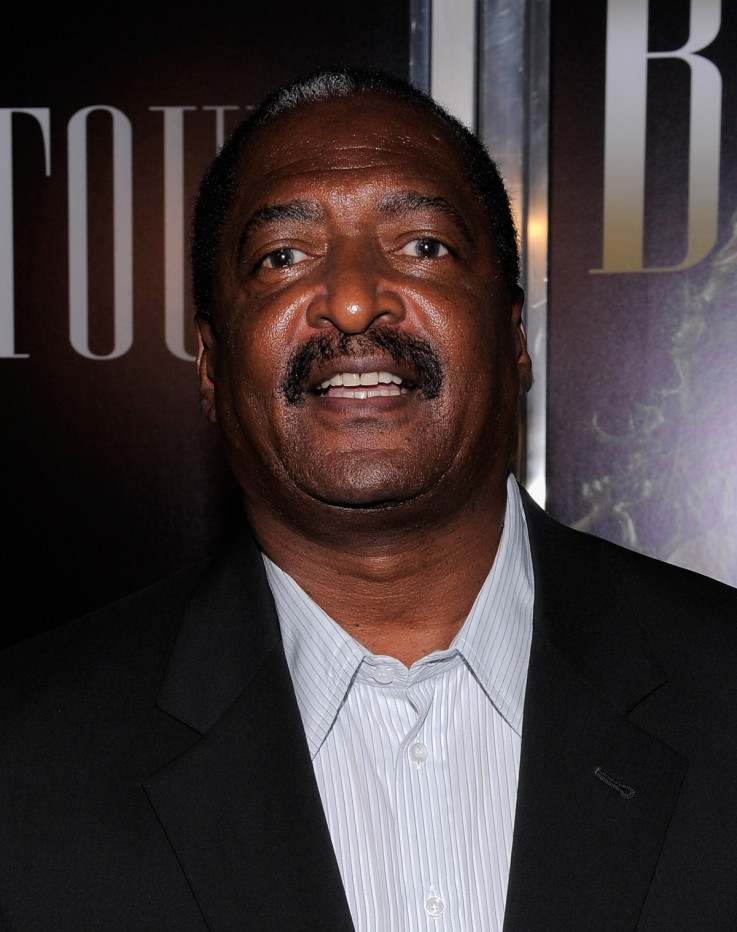 Mathew Knowles says all women can relate to Beyonce's new album Lemonade
Getty
The music executive continued: "She's talking about you and everybody that is you, that's who she's talking about. I think that's the beauty of her creativity and I think that's what makes it so special, is that it relates to everyone. Every one of us have been disappointed before and have had to go through the grieving process of anger and, you know, disappointment and then acceptance and forgiveness. And I think that's why this again is touching so many people, because it's universal. Everybody can relate to it."
Roy, 42, has since denied having a romantic relationship with Jay Z, saying in a statement: "I want to put the speculation and rumours to rest. My Instagram post was meant to be fun and light-hearted, it was misunderstood as something other than that. There is no validity to the idea that the song references me personally. There is no truth to the rumours."
Ora, who has been subjected to affair allegations with her Roc Nation boss for several years, also dismissed the claims on Twitter: "I never usually address tabloid gossip but let me be clear, these rumours are false. I have nothing but the utmost respect for Beyonce. Let's continue enjoying Lemonade."
Hours before releasing Lemonade on Tidal, Beyonce, 34, premiered the visual album in an hour-long HBO special. In a spoken word segment before the song, Daddy Issues, the singer recites lines from Somali-British poet Warsan Shire, which reads: "Did he convince you that he was God?... Are you a slave to the back of his hand? Am I talking about your husband or your father?"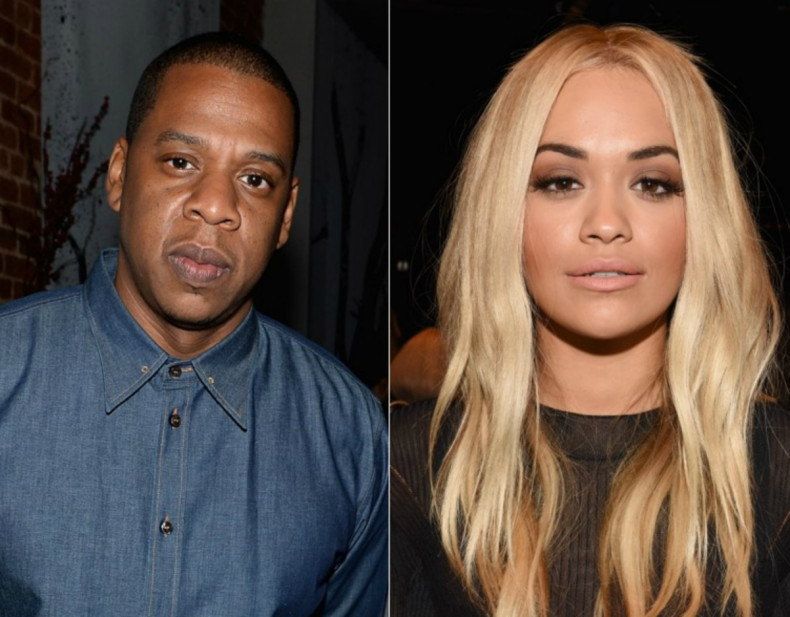 However, Knowles denies the lines were about his treatment of the singer and told Mark Thompson on his Sirius XM show Make It Plain: "I can say I have never in my life hit my daughter. So she has never been a slave to the back of my hand because I didn't believe in that." He added: "[Lemonade is] probably [her] best body of work."
Knowles, who managed Beyonce's r'n'b group Destiny's Child, heaped praise on Beyonce's sixth studio album, adding to E! News: "As a father I am extremely proud of Beyonce. I mean, Beyonce just keeps pushing the envelope, pushing the envelope and setting an example of the whole industry."
Watch Beyonce's Lemonade trailer: