Jay Z has a lot to thank his wife for. Beyonce's new album Lemonade has proved to be extremely fruitful for the rap mogul's music streaming service Tidal after generating more than 300 million streams.
The music service released new data to the New York Times, revealing that Beyonce's sixth studio album has been played more than 306 million times on Tidal globally. Approximately 75 percent of those, 229 million streams, were accumulated in the US and the rest from the 45 other countries in which the platform is available.
The Lemonade visual album, which premiered on HBO hours before the LP's release, amassed 11 million views in the time between its debut on 23 April and 11 May. According to the publication, the most popular songs from Lemonade so far are Sorry, Hold Up, 6 Inch and Don't Hurt Yourself.
In the first week of Lemonade's release, Tidal enjoyed a major boost in subscriptions with more than 1.2 million new users signing up. This is additional to the three million the service said it had in March 2016.
Tidal benefits incredibly from album releases by major artists. When Kanye West released The Life Of Pablo exclusively to the service in February 2016, it garnered more than 250 million streams in just 10 days. Similarly, Rihanna earned Tidal one million new subscribers when her album Anti dropped in January 2016. RiRi's eighth record was also streamed 13 million times in 14 hours.
Lemonade has become the most talked-about album of 2016 so far, with Beyonce appearing to intimate details of Jay Z's cheating on the project. Sorry found itself at the centre of controversy, ith Beyonce singing the line: "You better call Becky with the good hair," prompting fans to speculate as to the identity of his mystery mistress.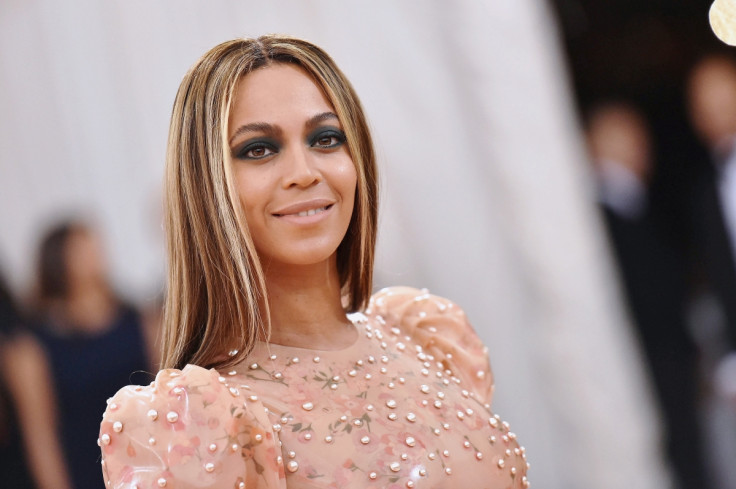 Since its launch in March 2015, Tidal appears to have found its place in the market following a difficult first year which included a quick turnaround of CEOs and a struggle to obtain licensing rights for music. It is still a long way from matching its competition with Spotify boasting 30 million paying subscribers and Apple Music, which launched in June 2015, counting 13 million customers.
To promote her Lemonade album, Beyonce will bring her Formation world tour to the UK in June 2016 . Tickets are available from Ticketmaster.
Watch Beyonce's Sorry music video: