R'n'B songstess Mya has hit out at rumours that she had a long-term affair with Beyoncé's husband Jay Z.
It had been reported that the 44-year-old rapper cheated on his wife of six years with Mya and even supported her financially. Their illicit relationship was alleged to have started at the height of her fame in the early noughties.
In a message posted on her Instagram page, Mya slammed the reports as nothing put 'false rumours crafted for ratings'. The Case of The Ex singer also insisted she could never be 'the other woman' .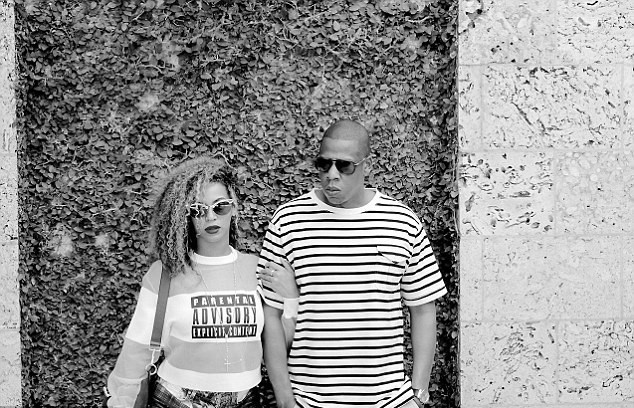 "Never did, never was, never will. Illegitimate thirsty sources with no facts and that's the "media" for you - especially today," she wrote told fans.
"I play second to no one, pay my own bills, have my own label, own management company, rely on God only and respect myself & marriage way too much for nonsense.
"False rumors are crafted for ratings & numbers. And miserable, unhappy people need someone to judge to deter the attention away from their own misery and feel better about their miserable lives. If they did it to Jesus, they'll do it to anyone. God Bless."
Meanwhile, Beyonce recently sent the rumourmill into overdrive when she personalised the lyrics to her 2008 track Resentment, which is about cheating.
While performing during the couple's On The Run tour in a wedding dress, Beyonce swapped the lyrics "Been riding with you for six years" to "Been riding with you for 12 years" – the same amount of time she has been with the rapper.
The power couple have struggled to put to bed speculation surrounding their marriage ever since footage emerged of Beyoncé's sister Solange attacking Jay Z in a lift after the Met Gala.