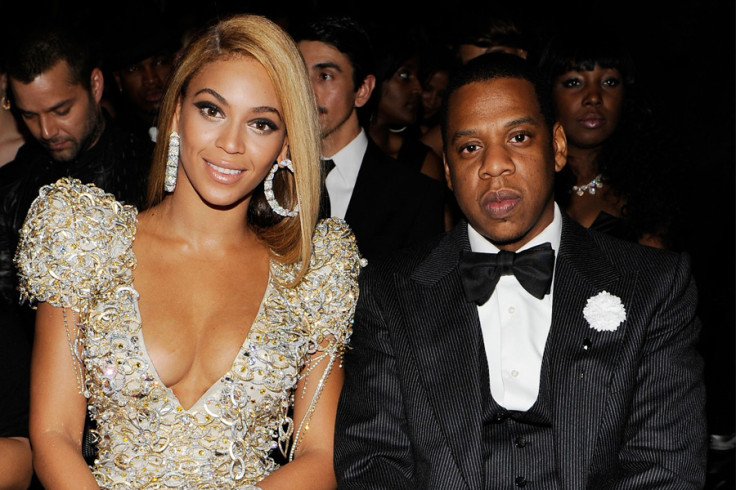 Beyonce and Jay-Z have reportedly put plans for a second baby on hold. The couple who have a daughter, Blue Ivy, together have been plagued by reports of marital discord and last year, were rumoured to be on the brink of divorce.
A report on RadarOnline claims Beyonce, 34, has stopped fertility treatments following her ongoing frustrations in her relationship with her 46-year-old rapper husband.
"Bey's had enough and wants to give her body a break," a source told the US website. "Jay's got Tidal [the music streaming website] alongside a few lawsuits to focus on right now, and Bey's just tired of trying to do this on her own, especially with the problems in their relationship nowhere near fixed."
It was earlier reported that the couple had planned to take a year out after their On The Run world tour, when they "hoped to conceive their second child." However tensions between the pair reportedly escalated.
.A source close to the A-list couple told Radar that the pair were caught in the throes of an altercation at their Bel Air rental estate and that neither is even trying to hide their acrimonious relationship, insiders have claimed.
The "Crazy in Love" singer and her husband are believed to be under increasing pressure due to an ongoing paternity battle with Rymir Satterthwaite, 22, who claims that he is the secret son of the 46-year-old rap mogul. Jay Z has never publicly addressed the love child claims.
The pop star is also having to contend with an ongoing lawsuit against a Texas company which has been selling a range of items online bearing the name 'Feyonce'. The singer is trying to stop the sale of shirts, sweaters, tank tops, hoodies and coffee mugs bearing the name, which she says is too close to her own trademarked name and confuses customers and fans and damages her reputation.
In a complaint filed in Manhattan federal court on Tuesday, the Formation singer accused Feyonce Inc and three individuals of "brazenly" selling infringing "Feyonce" merchandise at their website. Defendants have willfully traded upon the goodwill and notoriety of Beyonce, arguably one of the most famous musical artists and entrepreneurs in the world," say the papers. Among the items is a $14.95 mug with the phrase "he put a ring on it," which Beyonce said recalls the lyrics of Single Ladies.
Beyonce has been married to Jay, 46, since 2008 and the couple have been eager to add to their brood. The decision to stop trying for a baby is said to have left them "both devastated" the Mirror reports.