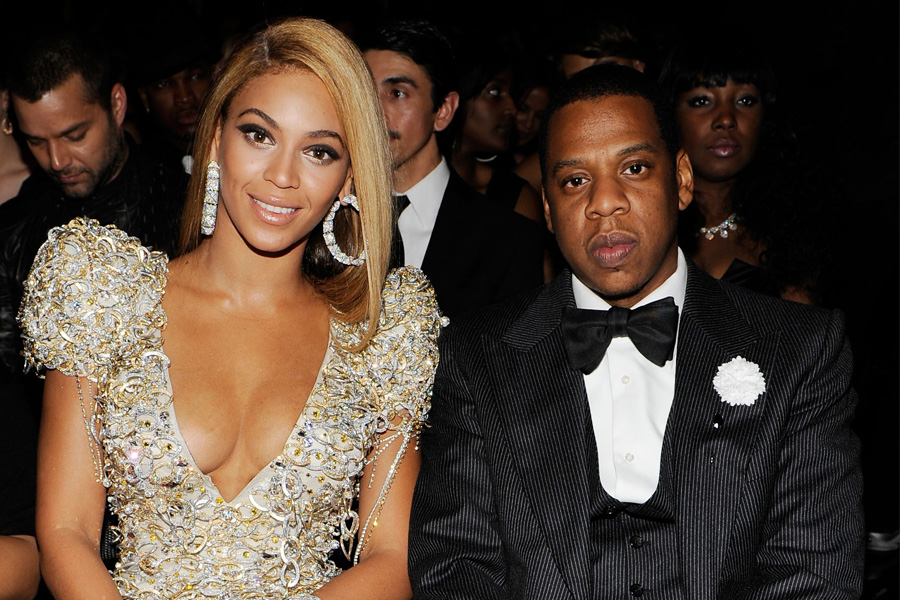 Rumours are rife that music power couple Beyonce and Jay Z are on the brink of divorce. Tensions between the pair have reportedly escalated and neither is even trying to hide their acrimonious relationship, insiders have claimed.
A source close to the A-list couple told Radar that the pair were caught in the threes of an altercation at their Bel Air rental estate. "She was screaming at him at the top of her lungs. Beyonce told him that she just could not deal with it anymore!" the source said.
"Beyonce and Jay Z have been living in separate bedrooms in their house pretty much since they moved in," the insider told Radar."This recent fight seemed to be one of their worst!
The "Crazy in Love" singer and her husband are believed to be under increasing pressure due to an ongoing paternity battle with Rymir Satterthwaite, 22, who claims that he is the secret son of the 46-year-old rap mogul. Jay Z has never publicly addressed the love child claims.
Their marriage has been plagued with rumours of infidelity with Jay Z accused of cheating on his wife with numerous women over the years. While he denies the claims, speculation has long been rife about the real nature of Jay Z's friendship with his Roc Nation protégé Rihanna.
In 2011, allegations that the rapper had a child with Trinidad model Shenelle Scott surfaced, overshadowing wife Beyoncé's announcement that she was pregnant with the couple's first child Blue Ivy.
The rapper was also caught in a spat with his sister-in-law Solange Knowles in May 2014 reportedly over his flirtatious behavior, at a Met Gala party, which led to the infamous elevator fight. CCTV footage of Beyonce's younger sister punching, kicking and lashing out at Jay Z in a lift at New York's Standard Hotel went viral after it was released by a member of the hotel staff.
She is said to have lashed out when her music mogul brother-in-law "got too close" to designer Rachel Roy at the star-studded Met Gala. Beyonce, Jay Z and Solange Knowles released a joint statement after the family had crisis talks to rectify the damage caused to their public image by the incident.
Beyoncé and Jay Z married in secret, in 2008. The pair had been dating for six years, but kept their wedding plans firmly under wraps even denying they were married.