Beyonce: Jay Z to tell his side of Lemonade cheating story in revenge rap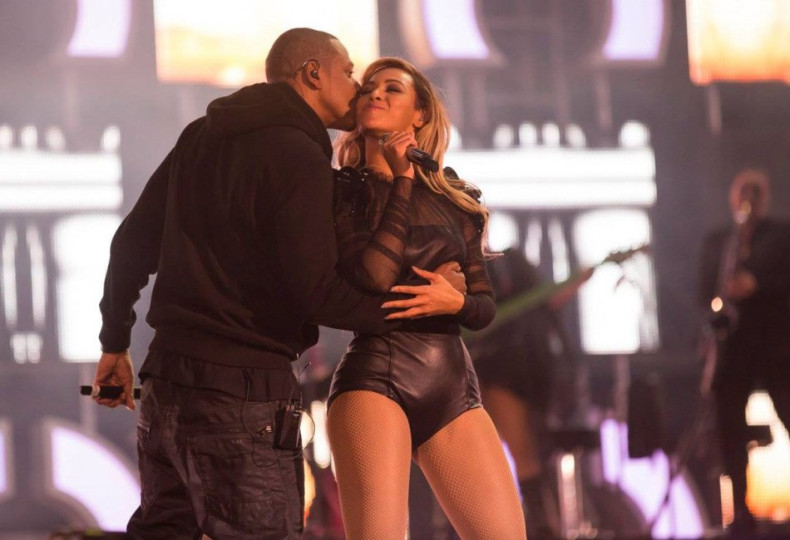 After facing a public mauling following the release of Beyonce's explosive visual album Lemonade, Jay Z is apparently fighting back. The rapper is reportedly intent on telling his side of the story in response to his wife's musical tirade, in which she seemed to imply he had cheated on her with multiple women.
And, taking inspiration from his better half, the music mogul, whose last album Magna Carta Holy Grail was released in 2013, intends to say his piece in song. A source told Us Weekly: "Jay is working on an album telling his side of things."
Following the fallout from Beyonce's hour-long epic video album, the "99 Problems" singer was castigated by fans of the Queen Bey and booed as he attended the launch night of the singer's Formation tour. And while Beyonce paid an emotional tribute to her husband, dedicating her song Halo to him, after apparently taking pity on him, it seems Jay Z is getting his own back.
On Monday (2 May), the Single Ladies star appeared alone at the Met Gala, fuelling rumours that the couple's marriage is on the brink of collapse. It was claimed that she had "begged her husband" to attend the high-profile event with her, possibly to add to his public humiliation, but the 46-year-old feigned illness to get out of making an appearance.
An insider alleged that she "begged him to come so he could squirm under all the pressure" but he bailed out. "[He] even told Beyonce he was feeling sick earlier in the day. She knew he was lying about being sick but she didn't spend too much time trying to twist his arm. She was too excited preparing for the gala," said the source.
Adding to reports that their marriage is on the brink of collapse, the pair, who have a daughter Blue Ivy together, were also spotted without their wedding bands at Marlins Park in Miami.
While Beyonce demonstrated the havoc that can be wreaked by a woman scorned, as the lyrical lambasting continues, it remains to be seen what Jay Z's revenge rap will expose and whether the music power couple's marriage has any hope of surviving the fallout.