Beyonce and Jay Z rumours: Rapper allegedly refused to join Beyonce for Met Gala even though she 'begged'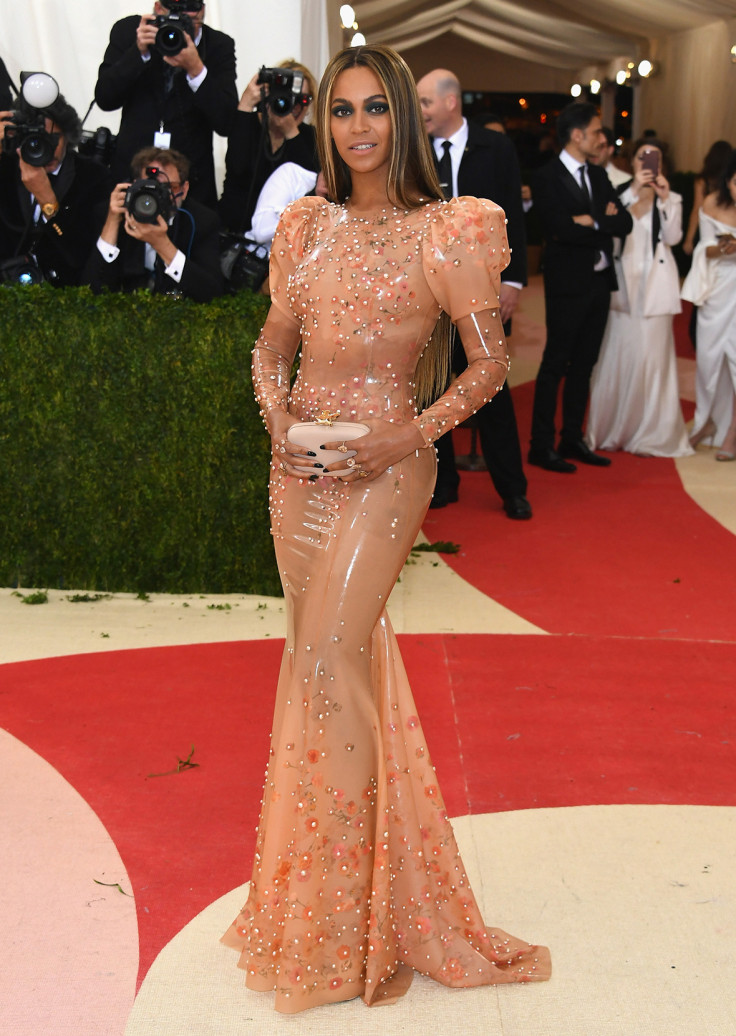 Beyonce and Jay Z's divorce rumours have reportedly spiralled further with the 34-year-old songstress attending the Met Gala alone. Her rapper husband allegedly refused to be at her side, even though she had apparently "begged" him to join her.
The Single Ladies hitmaker reignited speculation that their marriage was in trouble with the release of her visual album, Lemonade. The hour-long epic aired on HBO on 23 April and hints at her partner's possible infidelity, raising a lot of questions over the identity of the other woman known as "Becky with the good hair".
While she looked stunning in a latex Givenchy dress, Jay Z's subsequent no-show at Met Gala, which is one of the biggest events in the fashion calender, led many fans to believe that he was still reeling from her public outpouring.
According to Sydney Morning Herald, one fan wrote on social media: "Did Beyoncé put Jay Z in a time-out for the Met Gala," another said: "Someone check on Jay Z. Beyoncé's at the Met Gala alone and looking a little too happy."
"Jay wanted no part of Met," a source is said to have told HollywoodLife. "HOV didn't want to be bombarded with questions from every which way. He didn't want Beyonce's celebrity girlfriends giving him the side eye and treating him like dirt because of Lemonade. He didn't want his boys who attended to blame him for all the flack their girls are giving him over Bey's songs. And he certainly didn't want to see Solange, given what happened to him in that elevator."
The allegedly insider added that she begged him to come so he could " squirm under all the pressure" but he didn't have the guts to come.
"[He] even told Beyonce he was feeling sick earlier in the day. She knew he was lying about being sick but she didn't spend too much time trying to twist his arm. She was too excited preparing for the gala.
Despite the divorce rumours, Beyoncé and Jay Z were spotted enjoying a date night at local hotspot Lucali in Miami on 30 May. The couple were joined by the singer's mom Tina and a few friends. "Beyoncé and Jay Z looked sweet, chill and loving. As soon as they came in, Jay sat right down next to Beyoncé and put his arm around her – he was protective of her," a fellow diner said, according to People Magazine.
© Copyright IBTimes 2023. All rights reserved.