Pop Diva Beyoncé Knowles' post-pregnancy body has reignited surrogacy rumours after her first public appearance since the birth of her daughter Blue Ivy.
The rumour mill started churning after she showed off her curves in a figure-hugging red dress while attending husband Jay-Z's charity concert at Carnegie Hall in New York.
Speculation has been rife that Beyoncé faked her pregnancy to hide using a surrogate mother to give birth to her daughter - especially after her stomach appeared to collapse during an interview on Australian television.
Despite images of a heavily pregnant Beyoncé making the rounds in the run-up the birth, critics were unconvinced.
The couple welcomed their first child at New York's Lenox Hill Hospital on 7 January.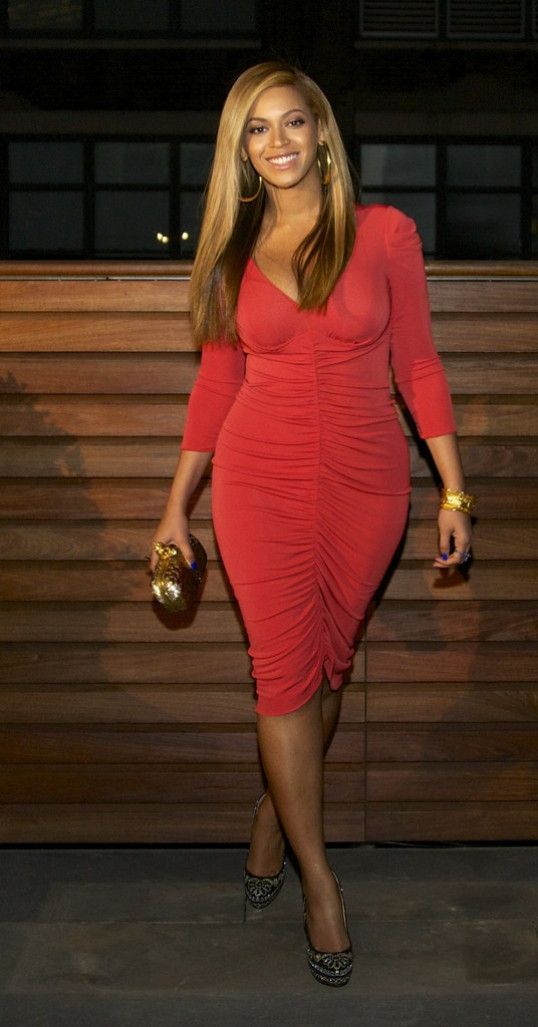 An unnamed source at the hospital allegedly told blogger Sandra Rose that a detailed security plan had been hatched to escort the singer and a surrogate to the maternity wing.
A Daily Mail reader said: "She was shown with a flat stomach days before the birth - it is clearly obvious to me and to everyone else on here that she was never pregnant - she went down the surrogacy route. Nothing to be ashamed of and they will be wonderful parents - but they just look foolish for trying to hoodwink us all and failing miserably."
Another sceptic added: "Not surprising seeing as she was never pregnant. Because prima donna superstars couldn't cope with the chance of having an imperfect baby."