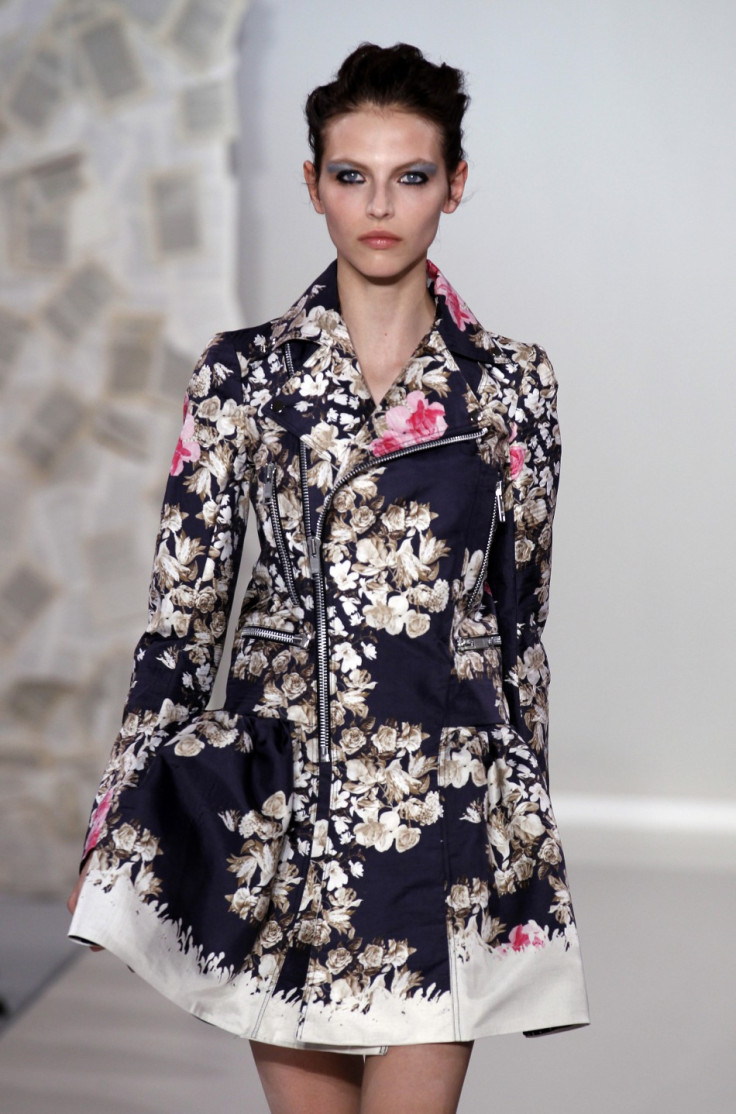 The British Fashion Council (BFC) has released the provisional schedule for the February 2012 London Fashion Week amid the ongoing conflict for new show date plans by the four major fashion capitals - New York, London, Milan and Paris.
Included in the line-up of fashion labels for the A/W' 12 schedule are Sophie Hulme, Stella McCartney, Dion Lee, Twenty8Twelve, Eudon Choi and Craig Lawrence.
Among the designers taking part in the final menswear day of the London Fashion Week are Oliver Spencer, James Long, Christopher Shannon and Hardy Amies.
Vogue UK reported that replacing Paul Costelloe in his traditional opening spot on Feb. 17 is Antoni & Alison, which is making its official return to the LFW calendar.
The London Fashion Week (LFW) is regarded as one of the highest profile fashion events in the world and one of the "big four" international catwalk influencers. Organized by the BFC, the event plays a major role in placing London and British fashion firmly on the global stage.
Among the designers enlisted in the 2012 schedule, Stella McCartney's show will undoubtedly be the most sought after in the event. The designer will reportedly showcase an exclusive capsule collection on Feb. 18, 2012, prior to her full A/W '12 show in Paris.