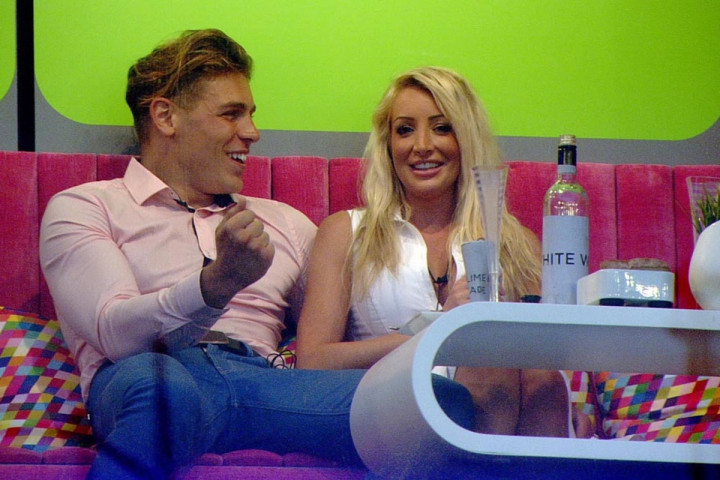 Tamara is the first person to be voted out of the Big Brother House.
A global oil and gas head-hunter, Tamara was evicted after just eight days in the house.
Following nominations by her fellow housemates, she found herself facing eviction along with Jale and Danielle.
Speaking to Emma Willis in the first post eviction interview of the series, Tamara said she was shocked to be leaving the house.
"I did feel quite shocked and a little bit upset that I was chosen because if I was given a bit more time I could have shown a lot more. I did feel that Danielle would go. She's had a hard week. It's hard being in there and feeling that you're the outsider."
The first entrant in the reality TV show, the blonde beauty who claimed she was "better than anyone else," promised a no-nonsense, sassy attitude, but quickly turned out to be a damp squib, accused of being anti-social by the female housemates and forming one half of an intimidating clique with Helen Woods.
Chris described her as "living in her own head," while Kimberly said she had no interest in speaking to anyone else.
"Now I'm sat here thinking I should have made more effort. I'm just not one of those people who goes round licking people's bums. I just found speaking to some of them a little bit boring," Tamara explained.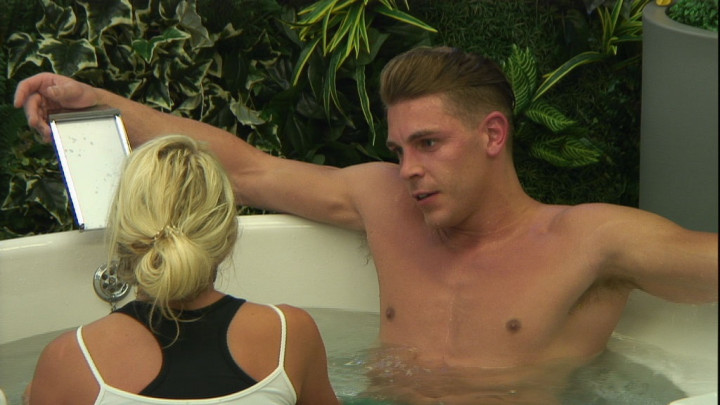 Commenting on her close bond with Helen, she said: "I'm going by how she is as a person and I think she's brilliant. Helen says it like it is. She is really quite loud and yes that made us totally unapproachable."
Tamara's eviction brings an end to a blossoming romance in the Big Brother house as she appeared to be getting close to Essex boy Winston. The pair were seen flirting while in a bath together and were caught kissing.
"Me and Winston are very different," she said, "but I do have a crush on him. I definitely want to see him outside of the house. I'd love to."
Meanwhile, with Chris wielding the power to nominate housemates for eviction, it was revealed that Pauline faces the public vote next.
Pauline, who has been accused of "picking on other housemates" was booed by the crowd during the live eviction show. #GetPaulineOut was trending on Twitter.
Watch Big Brother 2014 on Channel 5 at 10pm.