The live launch of Big Brother premieres tonight (5 June) as host Emma Willis returns to unleash a new set of fame-seeking unknown individuals onto the British public's television screens.
The new diverse group of people will spend the summer creating chaos in the UK Big Brother house where the theme is "the United Kingdom of Big Brother – and everyone is welcome". The housemates have been chosen from a range of backgrounds for what Channel 5 is describing as the ultimate social experiment.
The unpredictable show, which is known for its last minute twists, already has a few tricks up its sleeve. After the majority of housemates have chatted to Willis and entered the iconic building, one space will be left open.
That space will be for a future housemate who manages to convince the public to let them into the house by promising to cause trouble and a lot of hilarity. What's more, the lucky hopeful will have an extra-special privilege not usually bestowed upon housemates.
A spokeswoman said: "There will be one final housemate position up for grabs which will be decided by the public in tonight's live launch, from a selection of candidates." The lucky housemate voted in by the public will become the People's Housemate and will hold great power within the house, even having access to the outside world."
The housemates will be under constant surveillance and at the mercy of dogmatic and omnipotent Big Brother as tasks and evictions will intensify the atmosphere of the house full of strangers.
In this time of political upheaval, Channel 5 promise to show us "an alternative look at Britain" with Willis and Rylan Clark-Neal at the helm.
The line-up has already been revealed and includes a diverse mix of people including a husband and wife, sisters and a stripper. Sisters Deborah and Hannah Agboola will be making their debut tonight as the family trend continues on the show.
Single mother Deborah, 25, who works as a digital analyst, lives by her mother's mantra: "If you want the sweetest banana you have to climb the highest tree".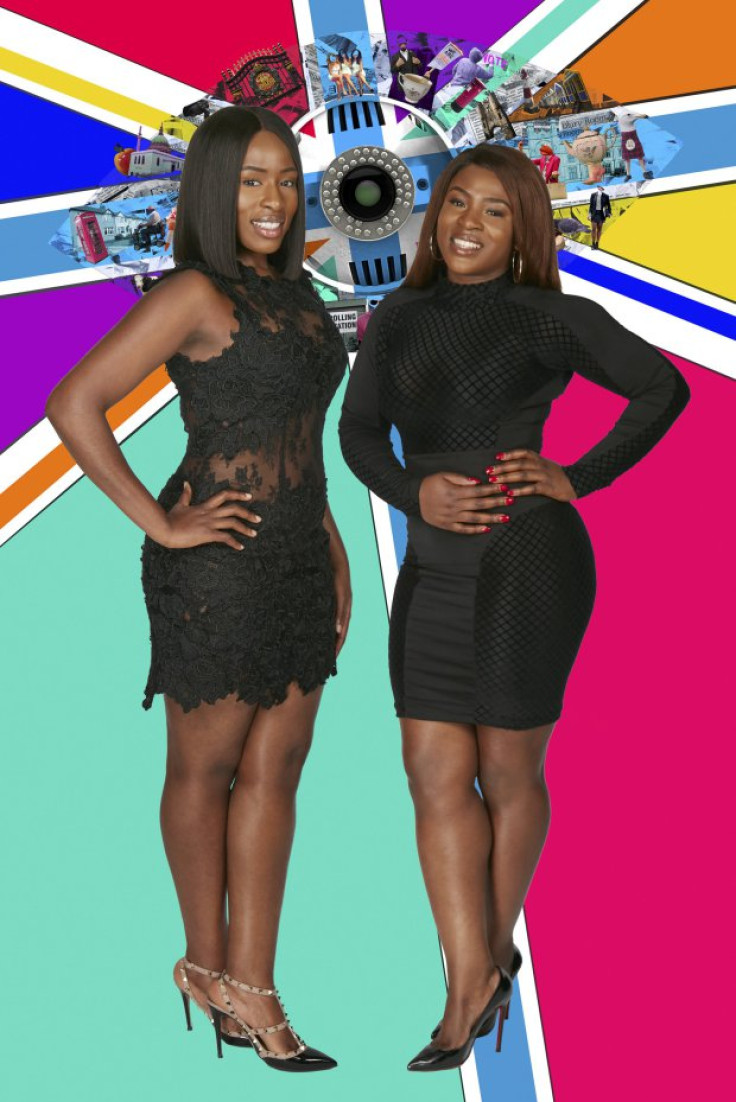 Ex On The Beach star Kayleigh Morris, 28, from Wales, will also star on the new series and will no doubt set off some fireworks if her track record is anything to go by. She famously hooked up with Stephen Bear, called Jemma Lucy a "used condom" and kicked off at Charlotte Crosby on the dating series.
Ahead of her stint she said: "You will be put in an environment where you will either sink or swim with lots of different personalities."
See the full line-up at the launch tonight (5 June) at 8.30pm on Channel 5.