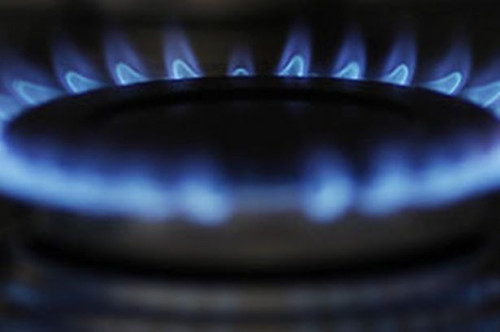 Scottish Power is set to cut household bills by 3.3%, despite previously pledging to hike gas and electricity prices, as it looks to pass on savings from the government's new green tax levy cuts.
In September, opposition leader Ed Miliband pledged to freeze energy prices until 2017, if the Labour Party wins the general election in two years.
Three months later, the coalition government pledged to cut energy bills by £50 (€60, $82) a year, via a series of measures, including a slash in green taxes for gas and electricity firms.
Meanwhile, the rest of the UK's 'Big Six' energy companies, which account for 99% of the market, stated an intention to cut household bills or not raise prices until 2015.
However, despite Scottish Power's 3.3% bill cut, this is only a partial reversal of the 8.8% price hike it announced in October, which came into effect at the end of November.
While the partial reversal may come as a relief to some, it will have a limited impact in Scottish Power's 1.4 million customers as many are on fixed-price tariffs.
Meanwhile, Npower said it would not raise prices any more until spring 2015, unless wholesale costs go up, and EDF promised to adhere to the same pledge.
SSE and Centrica have said they will also pass on cost reductions.
British Gas said it was dropping household gas and electricity prices by an average of 3.2% and that these price reductions would take effect from 1 January.
Centrica, British Gas' parent company, said: "This price cut is based on the assumption that the government's proposed changes will be implemented in full."
SSE said it would cut household bills by 4% this winter.