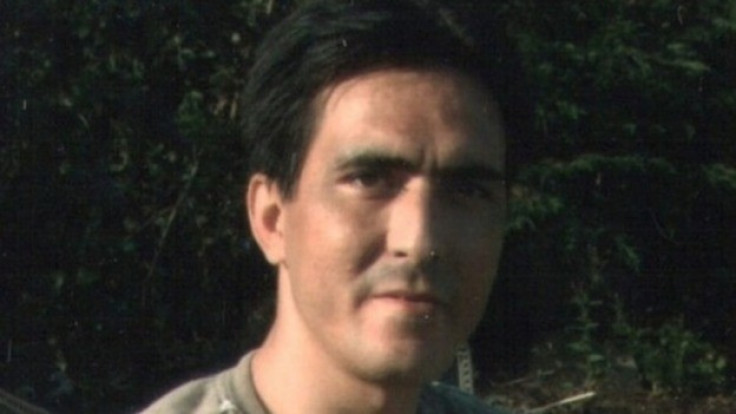 Three police constables and a police community support officer are to face misconduct charges in relation to a man who was set on fire after wrongly being accused of a paedophile.
Lee James, 25, was jailed for life for murdering his disabled neighbour Bijan Ebrahimi in July 2013 after local residents wrongly suspected him of being a paedophile.
His accomplice Stephen Norley, 26, was jailed for four years for assisting an offender after he admitted dragging Ebrahimi's body from the scene of the attack to where he was eventually burned.
Ebrahimi was accused of taking inappropriate photographs of children when he was actually documenting people vandalising his garden as evidence. He was arrested by police but later cleared when officers found nothing suspicious. He was killed two days later.
PCs Kevin Duffy, Helen Harris and Leanne Winter, from Avon and Somerset Constabulary, now face prosecution after being accused of failing to respond to calls for help from Ebrahimi.
PCSO Andrew Passmore has also been charged with misconduct in public office for allegedly giving false information to a 999 operator that he was outside Ebrahimi's home at an important time.
He will also be charged with perverting the course of justice for allegedly giving different accounts to the police murder investigation and the police watchdog the Independent Police Complaints Commission (IPCC).
The Crown Prosecution Service (CPS) said there is insufficient evidence to bring charges of misconduct in public office against a police emergency call taker and an emergency call supervisor.
All four will appear at Bristol Magistrates' Court for a preliminary hearing on 14 January 2015.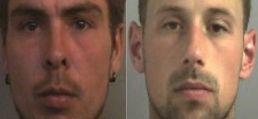 A CPS spokesperson said: "The decision to prosecute was reached after careful consideration of the evidence and was taken in accordance with the Code for Crown Prosecutors. We have determined that there is sufficient evidence to give rise to a realistic prospect of conviction and that a prosecution is in the public interest.
"Criminal proceedings have now commenced and the aforementioned individuals have the right to a fair trial. It is extremely important that there should be no reporting, commentary or sharing of information online which could in any way prejudice these proceedings."
Acting Chief Constable, John Long, said: "Now the CPS have confirmed their intention to charge three police officers and one police community support officer in connection with the events leading up to the death of Bijan Ebrahimi we must let the courts process run its course.
"We are consulting with the CPS and IPCC about the timing of internal misconduct processes and we will hold these as soon as we are able.
"A great deal of work is underway to address the lessons to be learnt, and I want to reassure the communities of Avon and Somerset that we will continue to listen, learn and improve our service to protect them and keep them safe."