Former US president Bill Clinton is working on his first work of fiction with James Patterson, a best-selling suspense writer, the publishers said on Monday (8 May).
The book, aptly called The President is Missing will be published in June 2018, rival publishers Knopf Doubleday Publishing Group and Little, Brown and Co said in a joint statement.
According to the publishers, the book will be "a unique amalgam of intrigue, suspense and behind-the-scenes global drama from the highest corridors of power. It will be informed by details that only a president can know."
According to Associated Press, Knopf has been Clinton's long-time publisher while Patterson has been with Little, Brown for decades.
"Working on a book about a sitting president - drawing on what I know about the job, life in the White House, and the way Washington works - has been a lot of fun," Clinton said in a statement.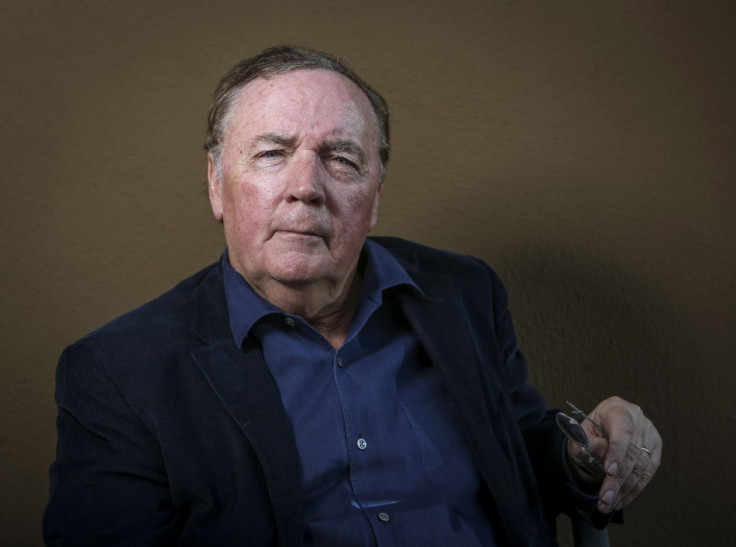 He also said that he had been a fan of Patterson for years and has enjoyed working with him, Reuters reports.
Similarly, novelist Patterson had nothing but kind words for Clinton. "I'm a story-teller, and President Clinton's insight has allowed us to tell a really interesting one," he said.
"It's a rare combination. Readers will be drawn to the suspense, of course, but they'll also be given an inside look into what it's like to be president," Patterson said.
Clinton's best known book is the million-selling My Life. He has also written Giving and Back to Work. Patterson on the other hand, is known for his novels featuring psychologist Alex Cross and for the Women's Murder Club series.
Further details on the book not disclosed
AP said both Knopf and Little, Brown declined to reveal further details on the book, including whether it refers to sitting President Donald Trump who beat Clinton's wife, Hillary Clinton to the presidency in 2016.
The financial terms for the novel were not disclosed either. AP said Clinton and Patterson started working on the novel late in 2016 and that they both share the same literary representative.
"This is a blockbuster collaboration between two best-selling authors," Sonny Mehta, Knopf's chairman and Michael Pietsch, the CEO of Hachette Book Group said in a joint statement.
Hachette Book Group is the parent company of Little, Brown.
"... and the pages we've read to date are riveting, full of intricate plotting and detail. This is a book that promises to entertain and delight millions of readers around the world, and we are thrilled to be working on it together and with out esteemed houses supporting us," they added.