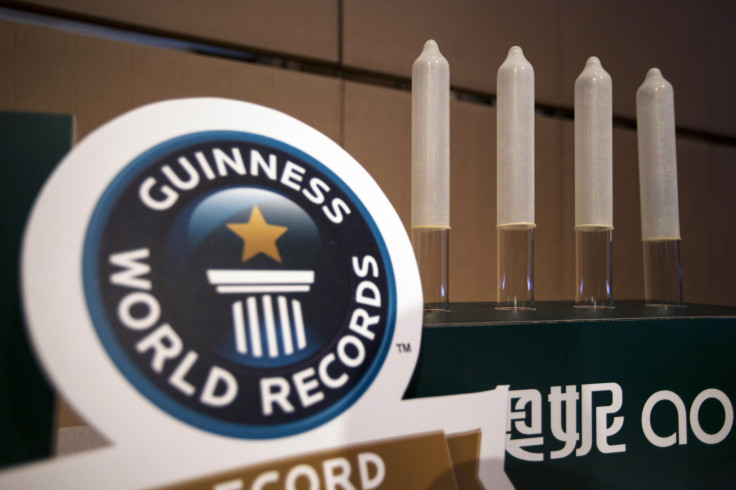 Chinese condom maker Guangzhou Daming United Rubber Products Ltd (GDURP) is suing rival Japanese condom maker Okamoto for the rather dubious honour of continuing to promote its latex condoms as the world's thinnest, even though they no longer hold the title.
However, it emerges that former Microsoft CEO Bill Gates is looking to go even thinner in a bid to alleviate problems of poverty and disease in developing countries.
Okamoto's 003 Platinum series latex condom won the Guinness World Record for having made the thinnest latex condom ever on 31 January 2012, measuring just 0.038mm thin, and was understandably proud of its achievement (see video).
Unfortunately, on 2 December 2013, China's GDURP came along and took the title away from them with the AONI ultra-thin 001 natural rubber latex condom, which just beats the Okamoto 003 by 0.002mm at 0.036mm.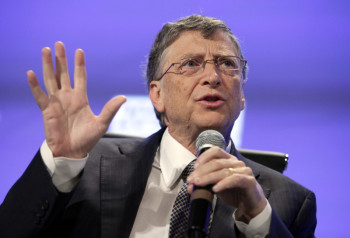 GDURP is now annoyed that the Japanese condom maker continues to list that it holds the record on its condom packaging and is suing Okamoto for damages of an undisclosed amount.
GDRUP and Okamoto could face stiff competition as Bill Gates talks of creating an even thinner condom in order to encourage more men in developing countries to use them, according to Times of India.
"The challenge will be to make it inexpensive," said Gates, who is currently on a trip to Delhi with his wife Melinda to talk about the work being done by his foundation in the country to alleviate poverty.
"Unlike the R&D on say malaria, this one will get investors from rich countries."