The 24th annual Billboard Music Awards will be aired from the T-Mobile Arena in Las Vegas on 22 May. The awards will be hosted by American rapper Ludacris, with singer Ciara as the co-host.
The ceremony will be aired live on ABC at 8 pm ET. Click here to watch the event live via ABC GO. Click here to watch the Red Carpet live at 6pm EST. Follow live updates on Twitter (#BBMA2016) and Facebook.
Britney Spears, who will receive the Billboard Millennium Award, will open the telecast with a medley of her greatest hits. Mark Bracco, an executive producer of the telecast, said, "It's going to be her with a couple dozen dancers, plus costume changes, and she's going to walk through her catalog."
The Weeknd leads the BBMA's in nominations with 19 nods. Justin Bieber has 12 nominations, Drake and Fetty Wap scored 11 nominations each, while Taylor and Adele have 8 nominations.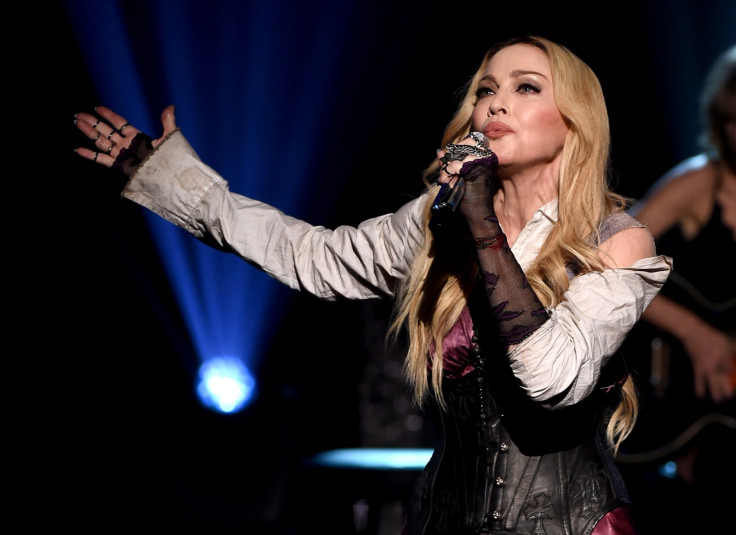 The 2016 BBMA will include performances by Justin Bieber, Shawn Mendes, Fifth Harmony withTy Dolla Sign, Troye Sivan, Meghan Trainor, Blake Shelton and Gwen Stefani, Kesha, Nick Jonas featuring Tove Lo, Pink, Rihanna and Demi Lovato. The event will also feature the debut of Adele's music video for Send My Love (To Your New Lover).
Madonna will pay tributes to the late Prince, and according to Bracco it will be "intimate". He said, "She [Madonna] has been very involved in how it will be presented. It will be one of the emotional highlights of the show."
Ciara, who will co-host the BBMA's this year told People, "I don't know how nervous I am. I'm excited. I've been taking it one day at a time. When I start to think about the actual day, my brain starts to run really fast and then my heart goes really fast. I just go one day at a time and when I get to Sunday, my plan is to be relaxed."