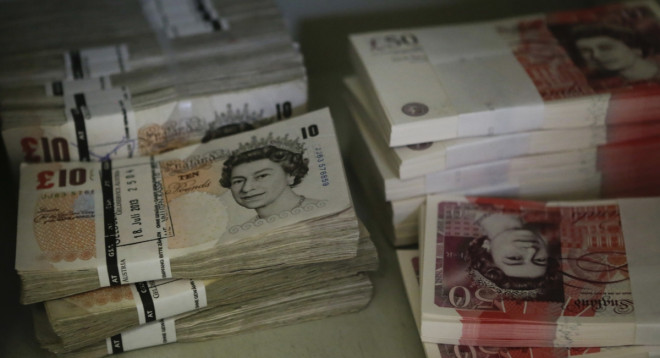 Almost £4bn earmarked for retailers to boost the UK economy and create new jobs is going unspent due to red tape and confusion, according to The Public Accounts Committee (PAC).
The committee said that £3.9bn was allocated to the Regional Growth Fund project, but that only 10% of it has been used since the initiative began in 2010.
The PAC said that the targets were "wildly over-optimistic", and chair Margaret Hodge warned that the two departments responsible for setting the funds aside - Business Innovation and Skills, and Communities and Local Government - would have difficulties meeting their financial targets as a result.
The project is the largest of all the schemes aimed at boosting jobs and growth, and Ms Hodge predicts that £1.4bn will need to be spent this year alone to meet its target - £200,000 more than has been spent under the initiative in the past three years.
"Some £1bn of the remaining £3.5bn allocated to initiatives is currently parked with intermediary bodies such as local authorities, Local Enterprise Partnerships and banks - and the rest with the departments. Progress in creating jobs is falling well short of the departments' initial expectations," Ms Hodge said.
The PAC report says that Santander, which is running one of the initiatives, had a budget of £53.5m but thus far has only managed to spend £2.3m – less than half the £5m it will be able to claim back on administration costs.
Also, the two departments distributing the funds are able to claim back the funds that have not been used, but neither has done so as yet.
The report reads: "Despite the large sums available for promoting economic growth locally, little money has actually reached businesses.
"The departments have not managed the local growth initiatives as a coordinated programme with a common strategy, objectives or plan. The departments need to learn lessons from the current programme and adopt a more coordinated and strategic approach when introducing the new growth deals next year."
However, local growth minister Kris Hopkins has countered this and said that the funds were being distributed and used accordingly, and that the figures being used by the PAC are old.
Hopkins: "Britain's economy is growing and more people are in work today than ever before. Not only have we rebalanced the books, but we've created more jobs and growth outside of London."