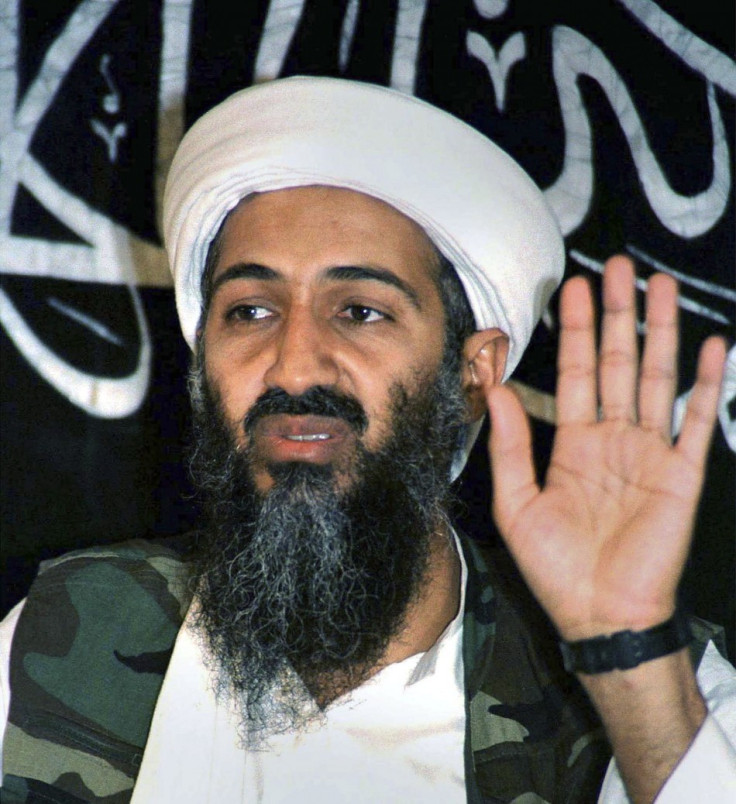 A film project focusing on the U.S. raid that killed al-Qaeda leader Osama bin Laden is already causing controversy after Peter King, the chairman of the House Homeland Security Committee, demanded an inquiry after learning of the Pentagon's collaboration with Oscar-winning filmmaker Kathryn Bigelow.
Complaining about the collaboration, Republican Peter King deplored the fact that, in his opinion, too many details of the U.S. raid in Abbottabad have already been leaked.
In a letter to the CIA and Defence Department, King also questioned the White Hous's involvement in the project and criticized the lack of consultations with other political actors in the country.
"I write to express concern regarding ongoing leaks of classified information regarding sensitive military operations," King wrote in a letter to the inspectors general at the Pentagon and CIA.
Collaborating with a film "about the raid is bound to increase such leaks, and undermine these organizations' hard-won reputations as 'quiet professionals,'" he wrote.
Replying to King's concerns, the Pentagon confirmed preliminary discussions with Bigelow and journalist-turned-screenwriter Mark Boal about a film focusing on the hunt for bin Laden had taken place but qualified the criticisms as "ridiculous."
The White House explained that it was usual for officials to discuss certain film project with filmmakers or authors in order to avoid inaccuracies, before assuring that no vital information were revealed during the conversations.
"We do not discuss classified information," White House Spokesman Jay Carney told reporters. "And I would hope that as we face the continued threat from terrorism, the House Committee on Homeland Security would have more important topics to discuss than a movie."
The film will be directed by Kathryn Bigelow and the screenwriter will be Mark Boal, both 2009 Academy Award winners for "The Hurt Locker" and Columbia Pictures has the American distribution rights.
For "The Hurt Locker" however, the Pentagon did not cooperate with Bigelow's after disagreements about the script, which portrayed a U.S. Army bomb disposal squad in Baghdad, surfaced, sources said.