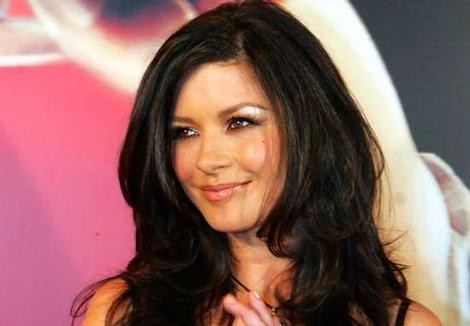 Hollywood actress Catherine Zeta-Jones has reportedly checked in to a treatment centre to get additional help for her bipolar disorder.
According to celebrity gossip site TMZ.com, the 43-year-old star admitted herself into the clinic for a 30-day programme.
A source close to the Academy award winner explained that although she has not suffered an episode, regular treatment is proactive.
The Welsh-born Hollywood actress went public with her diagnosis in 2011 after being treated at a psychiatric hospital for manic depression.
She first sought help at the Silver Hill Hospital near New Canaan, Connecticut.
"After dealing with the stress of the past year, Catherine made the decision to check into a mental health facility for a brief stay to treat her bipolar II disorder,' her spokesperson said at the time.
"She's feeling great and looking forward to starting work this week on two upcoming films."
Her spell in hospital was reportedly triggered by the stress of dealing with her husband's battle with throat cancer.
The Chicago Star said: "If my revelation of having bipolar has encouraged one person to seek help then it's worth it."
In December last year Zeta-Jones voiced her frustration over being constantly questioned about her condition.
"You know what? I'm sick of talking about it because I never wanted to be the poster child for this." She said during an appearance on ABC's Good morning America. " I never wanted this to come out publicly. It came out."