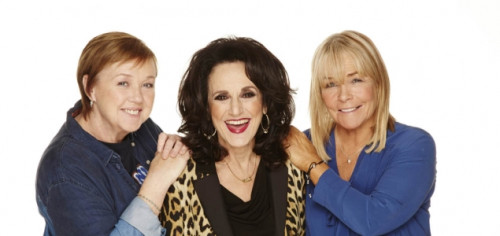 Birds of Feather fans have turned to Twitter to express their delight at the show's return, fifteen years after it ended.
Starring Linda Robson and Pauline Quirke as Essex born sisters on opposite sides of the class divide, the '90s comedy series was much-loved by audiences for its warm humour.
Making the switch from the BBC to ITV, the new series debuted on Thursday in a prime-time slot.
The series also sees the return of Lesley Joseph as the man-hungry Dorien Green. On-screen siblings Tracey Stubbs (Robson) and Sharon Theodopolopodos (Quirke) are reunited at a book signing for Green's compilation of her sexual exploits entitled Fifty Shades of Green.
Fans of the BAFTA nominated series, which was broadcast on BBC One from 1989 until 1998, could not conceal their joy at the news of the show's revival. "Omg birds of a feather. love it. made up its back.'
Another fan tweeted: "Watching Birds of a Feather is like drinking a cup of tea in pyjamas with comfy slippers on. WHICH IS COINCIDENTALLY EXACTLY WHAT I'M DOING."
Eastenders star Gary Lucy, recalled his own memories of the TV show saying: 'Birds of a feather is back on ITV !! Child hood tv memories...Putting Chigwell on the map!!'.
90s singer Boy George said: "Birds Of A Feather is pretty funny!"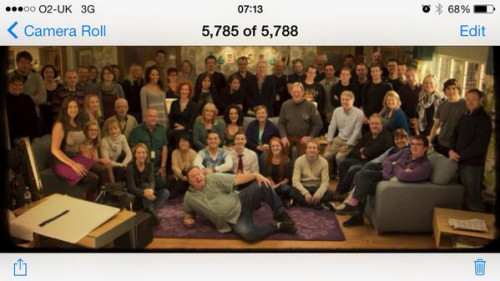 Posting an image of the entire cast and crew Linda robson wrote: "@OfficialBOAF thank you to ITV for giving us the chance to bring it back and our writers producers and crew thanks x"