Birmingham City Council effectively declares bankruptcy and stops all but essential spending
Europe's largest local authority confirmed it had issued the declaration that it cannot balance its books without government intervention.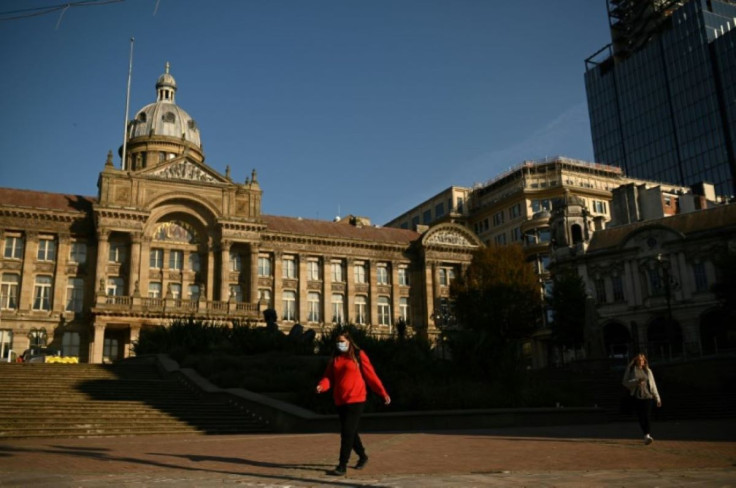 The UK's largest local authority, the Birmingham City Council, has issued a Section 114 notice and effectively filed for bankruptcy as a result of suffering from crippling financial problems.
A Section 114 notice essentially serves as waving a white flag for surrendering when officers cannot see a prudent way out of a mess without support and intervention, which, in the context of this notice, usually means pleading to the government for help.
Early attempts to stave off government intervention included a recruitment freeze, a non-essential spending ban and a call to staff in quitting to cut wage bills.
Subsequently, Birmingham City Council have admitted defeat in its efforts to manage its financial crisis in-house, and simply cannot find a way forward in its battle to balance the books.
This news comes as a massive blow to the council, its staff and city residents, and comes after a desperate attempt by officers to resolve the catastrophic financial straits the Labour-run council finds itself in.
The council stated that it, to quote, "does not have the resources" in regards to funding its equal pay liability, and has a gap in its current budget of £87 million.
Council leader, John Cotton, and deputy leader, Sharon Thompson, of the Labour Authority stated that this move was a "necessary step as we seek to get our city back on a sound financial footing".
"It is clear that Birmingham City Council faces unprecedented financial challenges, from huge increases in adult social care demand and dramatic reductions in business rates income, to the impact of rampant inflation," Mr Cotton and Ms Thompson added in a joint statement.
Earlier this year, the council had appointed new advisors and commissioned reviews in order to look into the root causes of its financial issues.
Consequently, finance director, Fiona Greenway, revealed this morning that external auditors ruled that its 2020-2022 accounts do not fully account for equal pay, and are therefore not closed.
An anonymous spokesperson for the Birmingham City Council stated: "The notice means all new spending, with the exception of protecting vulnerable people and statutory services, must stop immediately."
Only last year, the council published a financial plan described as a "bold budget", which was designed to "maximise the potential of a golden decade for the city", ahead of the arrival of the Commonwealth Games that took place in Birmingham last summer.
The Section 114 notice has been met with controversy, particularly from the leader of the Conservative opposition, Robert Alden, who accused the council of "lying to the people of Birmingham".
Mr Alden stated: "This administration claimed that under Labour Birmingham was facing a golden decade. This was fools' gold. It is cloud cuckoo land to claim the problems in Birmingham are being replicated across the country."
Number 10 Downing Street also commented on this announcement, describing it as "concerning" for Birmingham residents, whilst stating it was important for the council to provide reassurance.
So what happens now?
Well, after a Section 114 notice has been issued, the council needs to respond with cuts. In extreme cases, some of the council can be taken over by government-appointed commissioners.
Previous councils have gone to enormous, albeit risky, lengths to try and rebuild their finances by investing in shopping centres, renewable energy and high street shops, using capital money to try and generate revenue for their budgets.
Unless Birmingham City Council has a clear path in mind to dig itself out of financial turmoil, then the residents of Birmingham may face a bleak future of monumental cuts to their services instead.
© Copyright IBTimes 2023. All rights reserved.