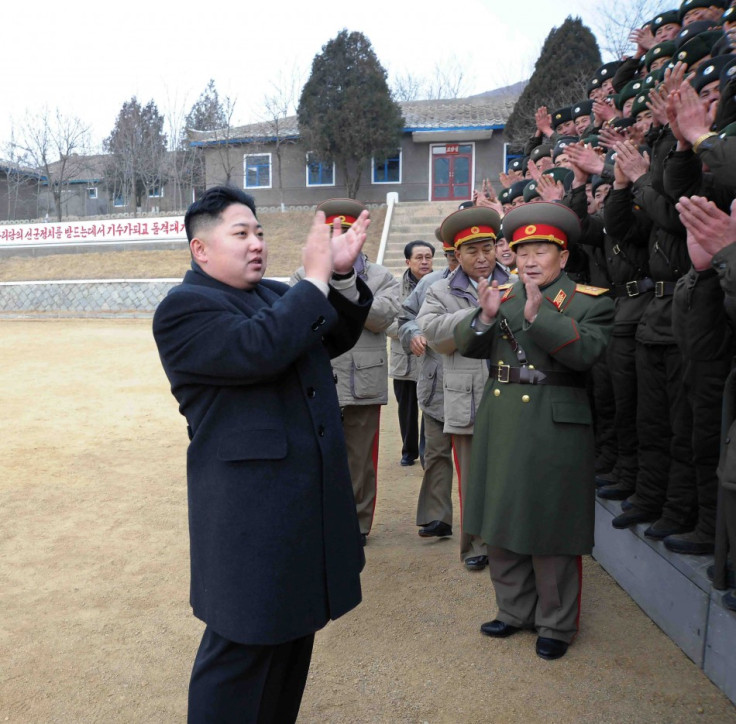 There was lot of speculation about how North Korea's new "supreme leader," Kim Jong Un, would celebrate his birthday, which is believed to be Jan. 8.
But North Korean state TV showed him watching a military exercise, The Associated Press reported. The TV piece showed the newly appointed leader watching war planes displaying their might and soldiers dropped from them gliding down via parachutes.
State TV did not mention anything about the leader's birthday celebration. Any kind of celebration may not have been held because the country's so-called "Dear Leader," Kim Jong Il, died recently.
Kim Jong Un was named "supreme leader" of North Korea jointly by the ruling Workers' Party of Korea and the country's powerful military in December following the death of his father, Kim Jong Il.
After Kim Jong Un was formally declared the new leader, he pledged to continue his father's "military first" policy.