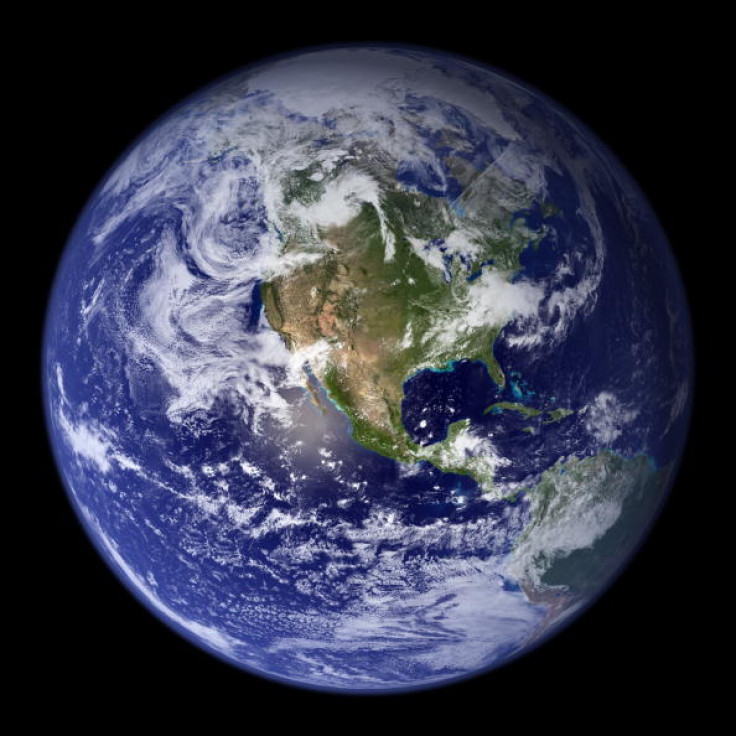 In May, the US named the bison as its national mammal, primarily because of the huge presence of the animal in North America hundreds of years ago. Now scientists have followed fossils of steppe bison of the Pleistocene for clues to solve the mysteries of ancient American civilisation.
A new study has concluded that the initial southward migration of people between the far north – Alaska and Yukon – and the rest of North America, more than 15,000 years ago, happened via a Pacific coastal route and not the Rocky Mountains as previously assumed. However, the Rocky Mountains corridor became a potential route for later migrations.
Geological studies in the 1970s had led to the belief that the Rocky Mountains corridor might have been used as the pathway during the initial colonisation of America. The findings of the study, published in Proceedings of the National Academy of Sciences, show otherwise. It claims that more recent evidence suggests the corridor was closed much before migration began. The closure was a result of the joining together of the Cordilleran and Laurentide ice sheets around 21,000 years ago.
Using radiocarbon dating and DNA analysis to track the movements of bison into the Rocky Mountains corridor, scientists have found that the corridor was fully open by about 13,000 years ago. They also found that the bison populations living north and south of the ice sheets were genetically distinct by the time the corridor opened and that the southern part of the corridor opened first.
Peter Heintzman, the first author of the study and a postdoctoral researcher at the University of California, Santa Cruz, who led the DNA analysis of bison fossils, said, "The radiocarbon dates told us how old the fossils were, but the key thing was the genetic analysis, because that told us when bison from the northern and southern populations were able to meet within the corridor."
Southern bison reportedly began moving northward as early as 13,400 years ago, before the Rocky Mountains corridor fully opened, and was followed by migration of northern bison southwards. The two bison populations seemed to have overlapped in the corridor 13,000 years ago, the study claims.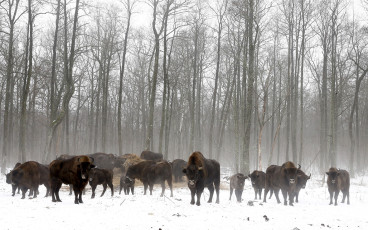 Co-author Beth Shapiro said human migration seemed to have happened mostly from south to north. "When the corridor opened, people were already living south of there. And because those people were bison hunters, we can assume they would have followed the bison as they moved north into the corridor," Shapiro explained.
Many of the fossils examined by scientists for the research came from collections at the Royal Alberta Museum in Edmonton and other institutions.