Bitcoin to Be Treated As 'Value-Added Electronic Record' in Japan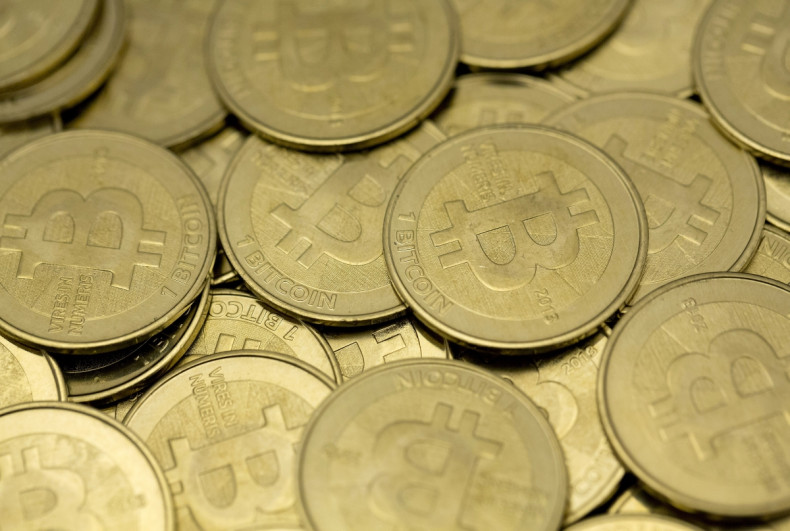 Japan's government will redesignate bitcoin as a form of "value-added electronic record" similar to credit card transactions, as part of a series of measures to monitor illegal deals made using the digital currency.
Kyodo News International, citing government and ruling party officials, reported that Japan is planning to crack down on illicit bitcoin trades amid fears that crime organisations have used the cryptocurrency for money laundering or drug dealing.
However the government will not regulate digital currency trading, and will not treat digital currencies as a traditional currency.
The Ministry of Economy, Trade and Industry is to draw up a series of measures to curb illegal bitcoin deals, and will work closely with the Financial Services Agency and the National Police Agency, Kyodo News added.
The government will also warn citizens about the risks involved with bitcoin transactions, putting responsibility solely on consumers, and is likely to impose a consumption tax on purchases of bitcoin, as the digital currency would be classified as an investment vehicle.
Nevertheless, capital gains from bitcoin are unlikely to be taxed in the country. In the US, capital gains are taxable as the country treats the digital currency as a property.
Demands for regulating bitcoin are on the rise in Japan, after the collapse of MtGox, which once hosted more than 75% of trades in the popular digital currency.
The company cited a two-year long cyber attack when filing for bankruptcy protection in Japan on 28 February, and subsequently in the US.
In March, Shinzo Abe's Cabinet adopted a formal position on bitcoin transactions, treating the digital currency as a non-currency market product like precious metals.
Last week, a Japanese man was arrested for allegedly importing class A drugs using bitcoin, in a case thought to be the first of its kind in the country.