Bitcoin and blockchain firm Coinsilium talks about its ongoing IPO book building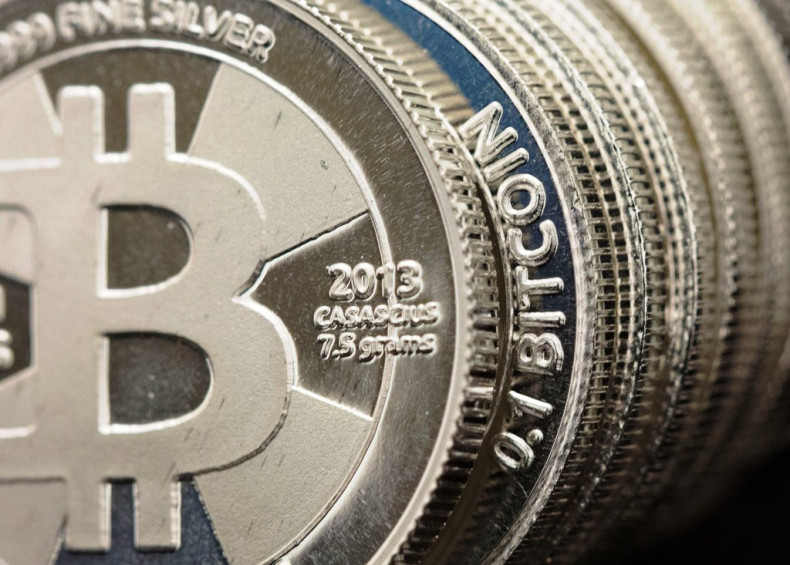 Blockchain-focused firm Coinsilium has made clear its intention to float on London's AIM market, which would make it the first such company to publicly list.
Coinsilium describes itself as a hybrid venture capital and business growth consultancy, currently offering husbandry both financial and professional to ten start-ups, in which it holds ownership in the range of 5% and 20%.
The common theme is blockchain: the mechanics used to verify bitcoin transactions, not to mention a hoard of other possible applications.
Investing in Coinsilium shares will offer exposure to the new technology via a basket of early-stage innovators. These include: Factom, which is applying distributed ledgers to create smart contracts and other value transactions; SatoshiPay, a nano-payments company that will use blockchain to monetise parts of the internet; and bitSIM, which is looking to offer wallets to the billions of unbanked and underbanked people of the world.
Coinsilium will do another week of presentations before closing its book early next week, and following its admission by AIM, hopes to start trading around the end of the first week of August. The company will trade using the ticker symbol "coin".

Coinsilium executive chairman Cameron Parry told IBTimes UK the response so far has been solid, just like the firm's pre-IPO and early-round capital raising in the UK.
"Normally for different propositions you get one or two guys from a broking house giving you half an hour, but with these ones we are getting meetings filled up with six or eight people – you are into the second hour, you have gone past an hour and they are still asking questions. It's quite captivating.
"It's hard to grasp in one sitting what the technology may mean. But what they can grasp is the financial opportunity that it represents."
Parry said that despite the fact summer might soften the market and make physically arranging meetings tougher, the company was confident in going ahead with its IPO presentations.
The range Coinsilium is looking at is between a minimum of £3m ($4.7m) and £4m which would give a market cap of around £20m. On this occasion it is not targeting large institutions.
Parry said: "We expect there will be a couple of funds that will take cornerstone positions and that may be for half a million pounds."
London's fintech sector is on fire at the moment; the capital is tipped to contribute its fair share of unicorns (tech start-ups with $1bn valuations) going forward.
Parry added: "Part of the reason we decided to float was to increase our profile so that large corporates will engage with us on the consulting side regarding how this technology could disrupt their businesses."
There has been some speculation that the market is becoming overheated; there may even be potential for a bubble, like the dotcom boom seen in 2000/2001. Parry, who is at the coal face of innovation in blockchain, is unassumingly confident.
"It's so early in this space at the moment. In a few years down the track there is potential for this sort of tech boom again on the stock market."
He points out that having been around for two years makes his company veterans in this emergent sector, adding that this isn't just some opportunistic play to bring it to market and float on hype.
"We're bringing in this, in our view, at a low valuation. If you asked the existing shareholders would we sell the current investment we have got at the rate we are going to market, the answer would be no."
Parry said about half of the ten start-ups under the Coinsilium umbrella are now in revenues, which of course all go back into expanding their operations.
He also seemed excited about his work with gold-trading platform The Real Asset Co to help develop a gold-backed cryptocurrency called 'goldbloc'.
"We have done a deal there to help develop the technology and help with the consumer roll out and scalability.
"It's an established UK business and recently they have been looking at ways to have a more efficient trading platform, which a gold-backed crypto would do.
"The management has a lot of merit, the background of the company has got a lot of merit," he said.