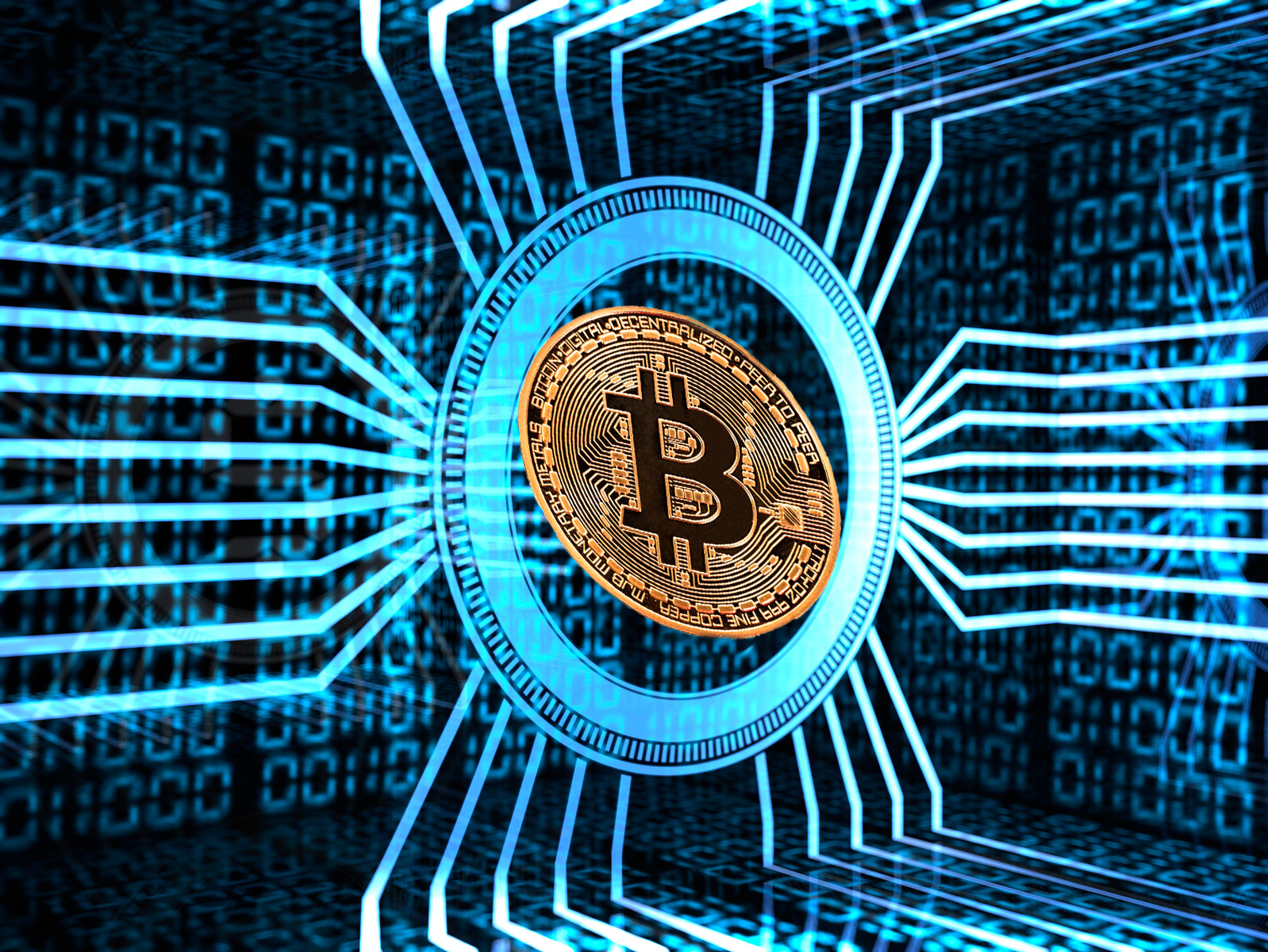 Blockchain, an industry-standard wallet and provider of information and statistics regarding Bitcoin, has partnered with Coinify, the blockchain payment and trading-service provider. The partnership would enable nearly instantaneous wallet funding without compromising user security or control, said a statement.
Blockchain dominates the market with a 50%-plus market share, and its wallet is the world's most popular, powering more than 100 million transactions globally.
Peter Smith, Blockchain's chief executive officer, said: "Digital currencies and peer-to-peer transaction networks have the potential to modernise a financial system that is currently failing over a third of the global population.
"This announcement represents a giant step forward in making bitcoin, still a nascent currency, a more compelling and efficient financial solution for new users."
Acquiring Bitcoin and other digital currencies has, historically, been a difficult, slow, and risky process – hampered by high fees, long settlement delays, untrustworthy service providers, and opaque identity verification procedures. The Blockchain-Coinify integration would eliminate this friction, enabling near-instantaneous wallet funding via credit and debit cards inside a single user interface.
Users would also be able to purchase Bitcoin directly from their bank accounts, although wallet funding through this channel would only happen as fast – or as slow – as the bank transfers themselves are able to settle.
Smith added: "At Blockchain, we are on a mission to build an open, accessible and fair financial future, one piece of software at a time. This partnership is a huge step toward realising that accessibility mission. For the first time, users will not be subject to the delays, complexities, and security risks that have plagued digital currency adoption in the past. This partnership will make our wallet infinitely more user friendly and, ultimately, more accessible for the mass market."
Blockchain is focused on building a series of localised interchanges into its wallet that would make the acquisition of digital cash fast, easy and inexpensive for both banked and unbanked consumers across the globe. The partnership with Coinify is to first launch in the UK followed by an expansion across Europe.
Blockchain is to beta test the integration with select invite-only participants, working user feedback and learnings into an enhanced product for full global launch, said the statement.
Coinify co-founder and CEO Mark Højgaard said: "Coinify shares in Blockchain's mission to accelerate the adoption of digital currencies by making them more easily accessible. And we are honoured to be a part of this strategic partnership to serve millions of existing and new bitcoin users. With Blockchain's dominant position in the cryptocurrency wallet market, I believe this will be a real game-changer."