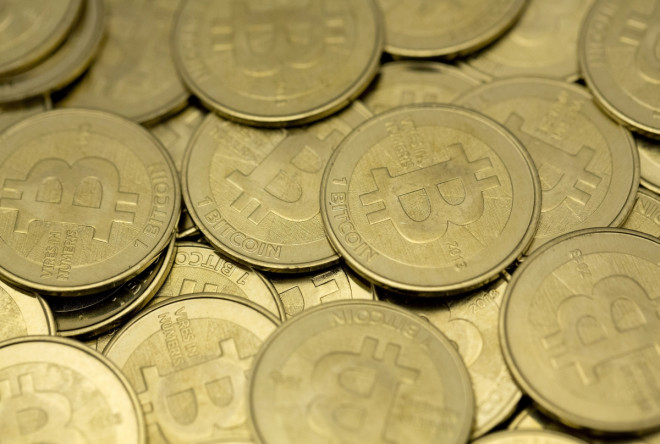 Peter Vessenes, the chairman of the board at the Bitcoin Foundation, has published the organisation's annual letter to the bitcoin community, addressing a number of issues that hamper the digital currency's growth.
Vessenes discusses topics including communications, values, decentralisation, privacy and standardisation.
While powerhouse investors and large corporations are engaging positively with bitcoin, the collapse of MtGox poses challenge, he notes.
"As Chairman of the Bitcoin Foundation, I owe you an apology. Bitcoin has grown more quickly than we have, and we weren't prepared to keep up," he said.
"What can we do to improve? I have some ideas, and I would like yours as well. First, we need to continue to staff up our communications team, and change our communications culture. Second, we need a more precisely defined and stronger set of guiding principles. Third, we need to make some small modifications to our Governance structure."
Vessenes notes that the foundation needs more transparent communication to avoid concern about its advocacy work.
"We've been lazy and undisciplined about getting updates written in the face of so much possible content," he said.
"I've put forward a challenge to the team: "Say a lot more." There's much more we can say than we have about what we're up to, amazing things our members are doing, and what's happening in the regulatory world."
He added that the Foundation is committed to the core values that enable the freedom to transact economically — decentralisation, fundability, standardisation and user-controlled privacy.
Seattle-based Bitcoin Foundation is a non-profit trade organisation founded in September 2012. It has a stated mission to "standardise, protect and promote the use of Bitcoin cryptographic money for the benefit of users worldwide".
Read the full letter here