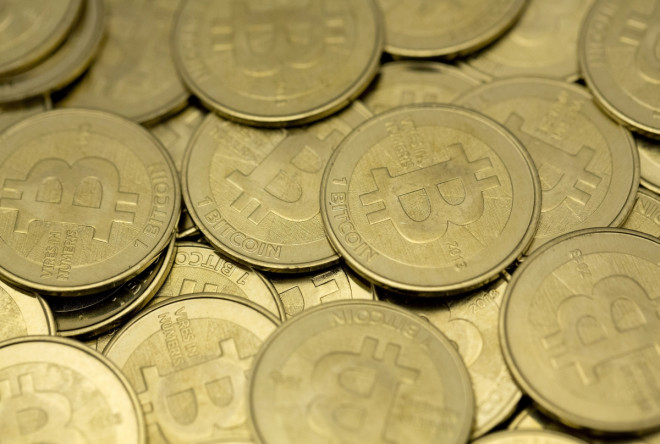 A US judge has ruled that a man accused of money laundering can be charged, even though he was trading in the virtual currency bitcoin.
Lawyers for Florida man Pascal Reid, 29, who was arrested for money laundering, had previously argued that their client did nothing illegal as Florida law does not consider bitcoin as currency. Reid allegedly sold bitcoins to an undercover agent who said he was using them to buy stolen credit cards.
However, Miami-Dade Circuit Judge Fleur Lobree said that the state has grounds to proceed with the case against Reid. She upheld the prosecutors' view that a transaction involving bitcoin can constitute money laundering if another currency is also used.
Nevertheless, she did not rule on the question of whether bitcoin are currency under state law.
Another man from Florida, Michell Abner Espinoza, 30, is also facing similar charges, but his case is before a different judge.
Reid and Espinoza were arrested on 6 February and are facing two counts of money laundering and one count of engaging in an unlicensed money servicing business.
The charges are considered to be the first in the US state of Florida in connection with the abuse of bitcoin.
Bitcoin was launched in 2008 and is traded within a global network of computers. It can be transferred without going through banks or clearing houses, reducing fees involved in the services significantly.
Bitcoin is not backed by any central issuing authority and uses a public ledger and a network of voluntary computers to verify encrypted transactions.
The digital currency has become increasingly popular, and more and more merchants are accepting it for payment. However, critics say bitcoin could be used for drug transactions, money-laundering and other illegal activities due to the near anonymity of those who deal in it.
The closure of Silk Road and the arrest of Charlie Shrem, the CEO of bitcoin exchange BitInstant, were major setbacks to bitcoin's reputation, as its anonymity has been a serious concern for regulators. Transactions in bitcoin are conducted anonymously over peer-to-peer networks.
The notorious online black market Silk Road had some 30,000 bitcoins seized by US prosecutors after the website was found to be facilitating money laundering with the virtual currency.