The debate over how Bitcoin is legally defined in the US continues to rage on after a district court judge ruled the cryptocurrency is considered "real" money. The decision was made during a case closely linked to the cyberattacks that targeted JP Morgan in 2014.
Judge Alison Nathan rejected a claim from defendant Anthony Murgio, 65, that bitcoin should not qualify as money under federal law that prohibits the running of unlicensed money transmitting businesses, a term used to define Coin.mx, a bitcoin exchange he used to manage.
"Bitcoins are funds within the plain meaning of that term," Nathan said, according to Reuters. "Bitcoins can be accepted as a payment for goods and services or bought directly from an exchange with a bank account. They therefore function as pecuniary resources and are used as a medium of exchange and a means of payment."
According to an unsealed indictment from July last year, Murgio stands accused of playing a key role in the running of Coin.mx, which is believed to have aided the hackers responsible for targeting banking giant JP Morgan two years ago by knowingly laundering money.
The filings show how a "front" was also created called the "collectables club" to help evade detection from law enforcement. Murgio's lawyer, Brian Klein, has said the defendant disagreed with the judge's ruling. "Anthony Murgio maintains his innocence and looks forward to clearing his name at his upcoming trial," he said.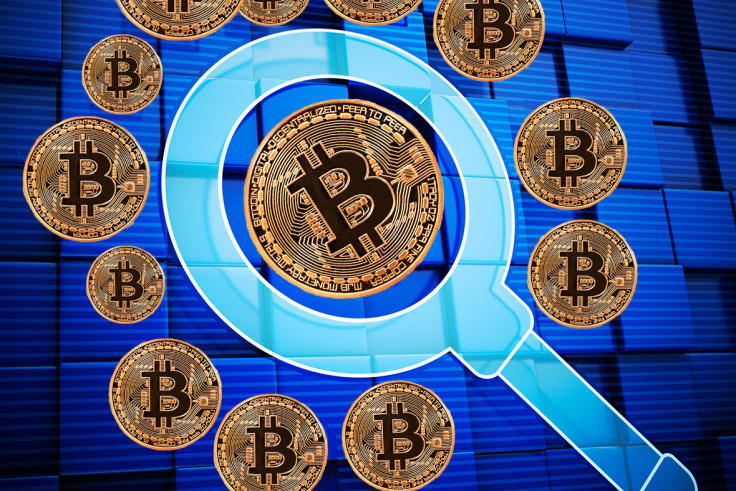 The bitcoin operation was implicated in the banking heist due to the involvement of one of its suspected owners, a 33-year-old Israeli citizen called Gery Shalon, who was previously charged with the breach. Shalon, alongside a second suspect called Ziv Orenstein, 42, have pleaded not guilty.
In the ongoing legal proceedings, it appears that Murgio was attempting to use the same defence as Michell Espinoza, who had charges of money laundering dropped earlier this year after a Miami judge ruled that Bitcoin did not meet the legal definition of money.
Espinoza had been charged with illegally transmitting and laundering $1,500 (£1,156) worth of bitcoins and selling them to undercover detectives. Yet Miami-Dade Circuit Judge Teresa Mary Pooler noted the virtual currency was not "tangible wealth" and said it "cannot be hidden under a mattress like cash and gold bars".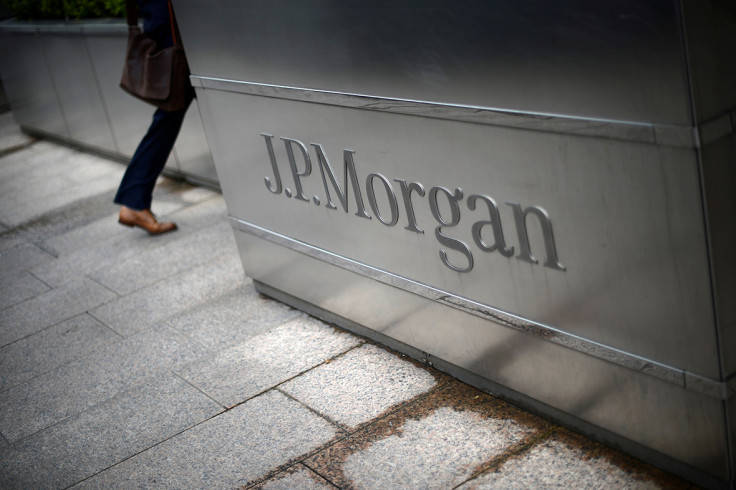 According to legal filings published by the Miami Herald, Pooler said: "Nothing in our frame of references allows us to accurately define or describe Bitcoin [...] It is very clear, even to someone with limited knowledge in the area, the Bitcoin has a long way to go before it is the equivalent of money."
She continued: "Bitcoin may have some attributes in common with what we commonly refer to as money. It can be 'exchanged for items of value', for example, but unlike money, not always. It's accepted by some merchants and service providers but unlike money, not by all of them."
Ultimately, there still is no clear consensus from US government entities over whether or not Bitcoin be considered legal tender in the same vein as the dollar. According to the Washington Post, the US Commodity Futures Trading Commission calls Bitcoin a commodity while the Internal Revenue Service (IRS) has previously defined the cryptocurrency as an asset.
"The United States has made great efforts to understand the unique characteristics and potential risks of virtual currency," wrote academics Kevin Tu and Michael Meredith in the Washington Law Review last year.
"Nonetheless, virtual currency hearings have not yielded any formal recommendations or guidance. As a result, regulatory bodies, courts and state legislatures have acted independently resulting in a regulatory mishmash of guidance, clarification, extension and ongoing discussion."