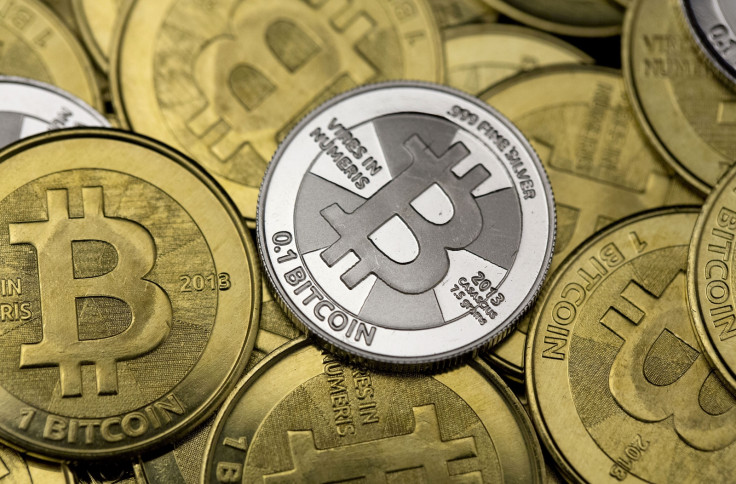 Bitcoin rates rebounded on 15 January, rising more than 11% after two days of major decline.
The popular digital currency is trading at $197.44 (€167.11, £129.62), up 11.50% as at 8:00 am GMT, according to CoinDesk price index. Opening at $177.08, the cryptocurrency rose as high as $206.14 earlier.
The rebound in the rates comes after two consecutive bad days for the currency. Bitcoin rates fell a whopping 21.9% on 14 January and 15% on the previous day.
In 2015, the digital currency has fallen more than 40% so far, after plunging by about 58% in 2014 to become one of the worst investments in the year.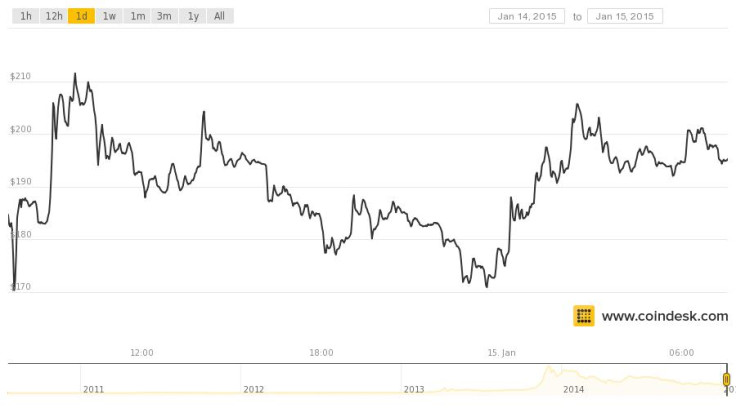 The decline in 2015 is primarily attributed to the hack of a major bitcoin exchange. Earlier, bitcoin exchange Bitstamp shut itself down for four days following the theft of $5m worth of bitcoin, hurting investors' confidence in the bitcoin ecosystem.
In addition, bitcoin mining major CEX that manages the GHash mining pool and sells mining contracts ceased its operations, saying the continued slump in bitcoin rates made mining contracts unprofitable.
The decline was despite increased venture capital inflows into the bitcoin industry and adoption of the digital currency by a number of prominent companies during the year.
Meanwhile, a number of central banks have voiced their concerns over digital currencies and warned customers of the risks involved.
Governments around the world are currently considering bitcoin regulations, with the US planning to introduce BitLicense for bitcoin businesses.
Bitcoin was introduced in 2009 and the decentralised virtual currency is traded from person to person, avoiding middlemen, significantly reducing commissions and fees.