Bitcoin Venture Capital Investment Falls in Third Quarter as Value Plummets 40%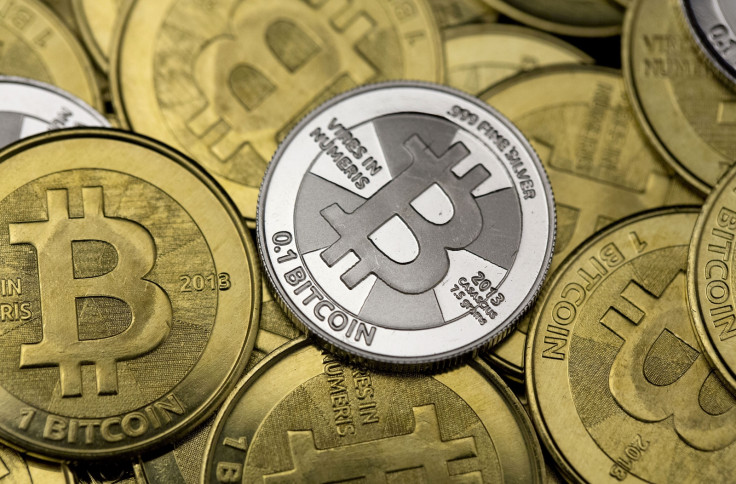 Venture capital investment in bitcoin declined sequentially in the third quarter, as the popular digital currency suffered an almost 40% decline in value during the period.
According to the latest CoinDesk State of Bitcoin report, there were $60m (£37.3m, €47.5m) of venture capital investments in bitcoin in the third quarter, compared to $73m in the second quarter. That represents a 17.8% decline in a sequential basis.
Total venture capital investment in the cryptocurrency since 2012 totalled $317m at the end of the third quarter, up 41% from the end of the second quarter.
The decline in venture capital investment comes as bitcoin prices plummeted during the quarter. Bitcoin's price fell 39.6% during the third quarter, compared to a 39.4% gain during the second quarter, according to CoinDesk.
In addition, the price fell a further 10% in the beginning of the fourth quarter.
Bitcoin is trading up 2.11% at $341.13 as at 11:16 am GMT. Year-to-date prices fell 66.4%.
The erosion in the value is attributed to a number of factors including a strong US dollar, regulatory concerns such as the BitLicense and banning in Russia, and a lack of speculative investment momentum.
Despite the fall, the bitcoin ecosystem has entered a relatively "quiet building" phase in the third quarter, as it integrates with existing payment infrastructure such as PayPal and Square.
CoinDesk projects that a total of $290m will be invested in bitcoin start-ups for the calendar year of 2014, exceeding the $250m invested in first sequence internet start-ups in 1995. The figures take into account inflation and changes over time in the cost of launching a start-up.
See the report below.
© Copyright IBTimes 2023. All rights reserved.