Moscow Terrorised by Rapist Scalping Women in Bitsevsky Park where Chessboard Killer Murdered Dozens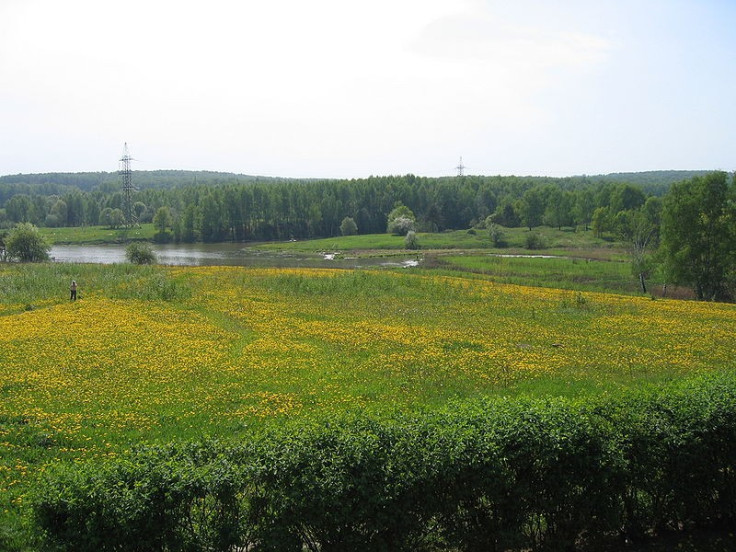 The bloodied body of dead Russian woman has been found in a Moscow park which used to a favourite haunt of a notorious serial killer
Police said the young victim was between 20 and 25 years old and appeared to have the top layer of her head missing after a gory scalping. Other macabre injuries included her right ear being cut off and her fingers severed - along with severe wounds to the throat and body.
The grim discovery was made in Bitsevsky Park in Moscow, a vast and densely forested green space which used to be a favoured place of the chessboard killer, Alexander Pichushkin, who murdered 48 people in five years until 2006.
In a bizarre twist, there was a note inside the victim's pocket with the name of a man who allegedly raped her. It was not known if she wrote the note, or if it was placed there by her killer.
It was the second killing of a woman in the park in less than six weeks, sparking fears that another unhinged killer is on the prowl. Police refused to comment on that possibility, reported Sky News.
Speaking in a statement, the Investigative Committee of Russia said: "On October 6 in a ravine near one of the houses on Rokotova Street was found a roll of cardboard, inside of which there was a body of an unknown woman with head and body injuries.
"The investigative committee started a criminal case based on the signs of murder.
"At the moment there is an ongoing investigation and measures are being taken to determine the circumstances of the event, the identity of the victim and the person who participated in the crime.
"The criminal investigation is continuing."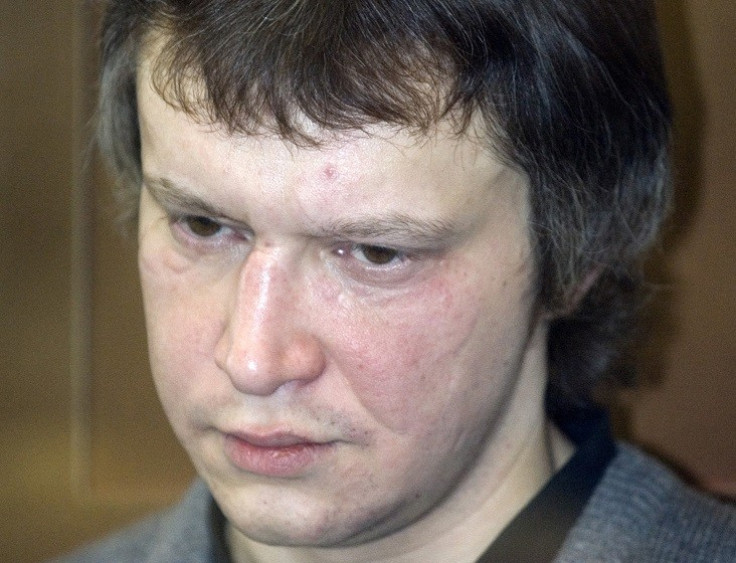 In 2007 Pichushkin was sentenced to life in jail after admitting killing victims in a bid to match the number of squares on a chessboard.
© Copyright IBTimes 2023. All rights reserved.