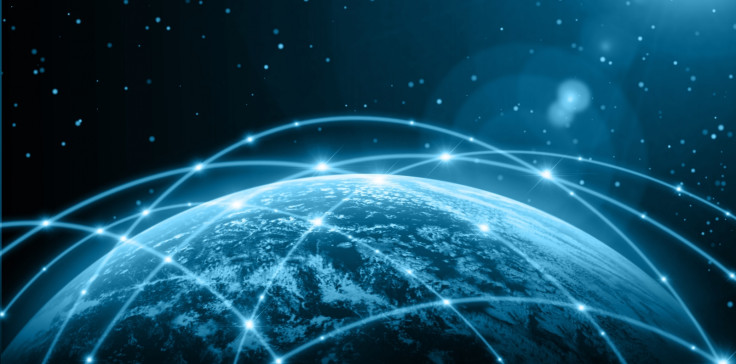 Cryptocurrency exchange Bitstamp begins trading of Ripple's XRP tokens, specifically XRP/EUR and XRP/USD trading pairs, beginning January 17, 2017.
Bitstamp is fully licensed to work in all 28 EU member states, so payment processors will be able to use XRP liquidity to facilitate cross-border payments to and from Europe, said a statement. Bitstamp is the first partner exchange for Ripple's XRP incentive programme, which is designed to increase liquidity and tighten spreads, and will offer rebates and compensation to qualifying liquidity providers in XRP pairs.
Miguel Vias, head of XRP Markets at Ripple said: "The relationship with Bitstamp and launch of XRP volume incentives underscores our commitment to making XRP the institutional standard bearer for value transfer globally.
"XRP is uniquely capable of introducing more liquidity to exchanges to support global payment volume, especially in exotic corridors. Ripple's adoption with banks puts XRP in pole position to become a global settlement asset, which translates to more liquidity for Bitstamp, and more value for institutional and individual investors."
Nejc Kodrič, CEO of Bitstamp, said: "It's clear that Ripple and XRP are a natural fit for the stringent requirements of the EU licence we hold here at Bitstamp. There is also high demand from our customers for XRP trading and so we are looking forward to continue responding to their needs in a highly regulated and compliant trading environment."
The aim is list XRP on a number of exchanges and grow demand for global payments in major and exotic currency corridors. Ripple and XRP were used in R3's recent trial for interbank cross-border payments.