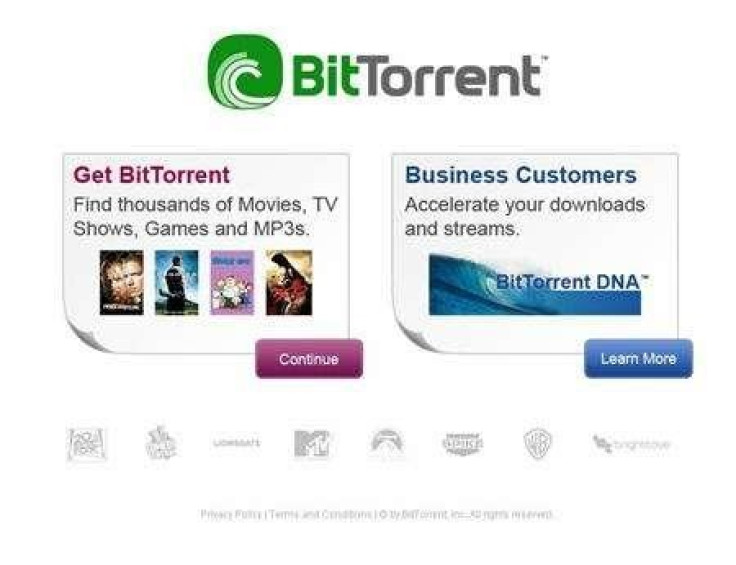 BitTorrent, in partnership with OTT News, has released a peer-to-peer live streaming app to broadcast real-time coverage of the US presidential election. The app is available on Apple's iOS, tvOS and Android platforms.
Users will be able to get live coverage of the event as it happens, apparently at lower cost than before on Apple TV or iPhones/iPad or Android phones. This is because the technology claims lower data usage.
BitTorrent is better known as the piracy platform. In 2012, it was identified to be responsible for one-third of the total internet traffic. But underneath this file- sharing and file downloading, it has innovative technology with the potential to change the way we consume and share data on the internet.
Unlike general internet businesses that keep data in a central server system for all users to download, BitTorrent introduced a new system of neighbourhood sharing. The central server system required costly and robust servers and efficient bandwidth to let millions of users download data at the same time. It puts a heavy load on the central server while every computer works like a server in BitTorrent's case. It downloads data from one computer and uploads data to another computer. In this peer-to-peer sharing system there is no central server, so the data transfer whether it is download or upload is faster and less bandwidth consuming.
Last year in July, BitTorrent founder Bram Cohen was granted a patent for developing peer-to-peer live streaming technology. Usually live streaming has higher latency, so what users watch is not real-time but delayed by seconds or even minutes. However, on the BitTorent Live app, the latency could be reduced to as low as five to six seconds than the usual delay of 30 seconds or more.
In the last one year, many smaller players have offered peer-to-peer video streaming in real time. They include Peercast, StreamRoot and Tribler. Online streaming channel Netflix has also been rumoured to be working on its P2P streaming service.