BitTorrent User Jeff Fantalis Sues for Millions over Porn Accusation
BitTorrent user accused of downloading porn countersues and wants judge to rule porn cannot be copyrighted because it is not a 'useful art'
A BitTorrent user who was accused of illegally downloading a porn film has filed a countersuit asking for millions of dollars in damages for invasion of privacy, defamation and emotional distress.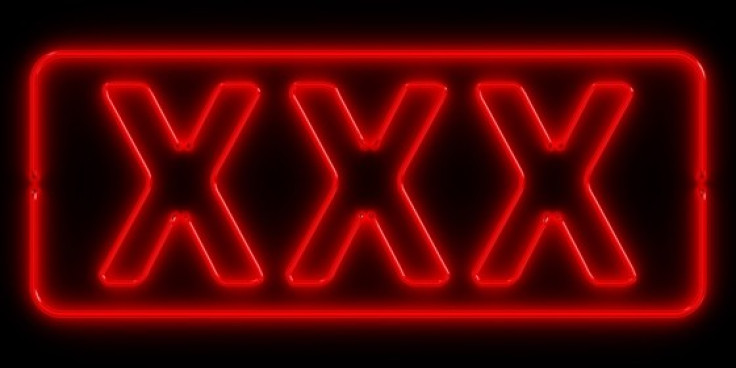 On top of the damages, Jeff Fantalis of Louisville is also seeking a full retraction in a local newspaper.
The case began when adult film producer Malibu Media accused Fantalis of downloading and sharing one of its films and asked him to pay a sum to settle the case.
Fantalis said he had never downloaded an adult movie in his life and claimed that Malibu Media's legal tactics were part of the company's business model.
Many people would rather pay a settlement than go through a court case that alleges they downloaded a pornographic film.
Statements made in his legal filing suggest Malibu Media does not act as quickly as it could to stop pirates because it wants to build up information on as many file sharers as possible to charge settlements against.
"If the plaintiff companies were truly concerned about protecting their copyrights and preserving profits thereon, one would expect to see such companies take certain actions once they had the IP addresses and personal information obtained through their investigations and lawsuits," Fantalis's countersuit says.
"However, [removal of links] is not the course of action pursued by these pornography companies. Not only do they not remove their films from the internet, they encourage the continued downloading of their work through the use of 'honeypots' in order to promote the income stream obtained through settlements of threatened lawsuits."
Fantalis also asked the court to rule that porn cannot be copyrighted as it is not a"'useful art". US copyright law is based on the principles that it should promote "the progress of science" or "useful arts".
© Copyright IBTimes 2023. All rights reserved.