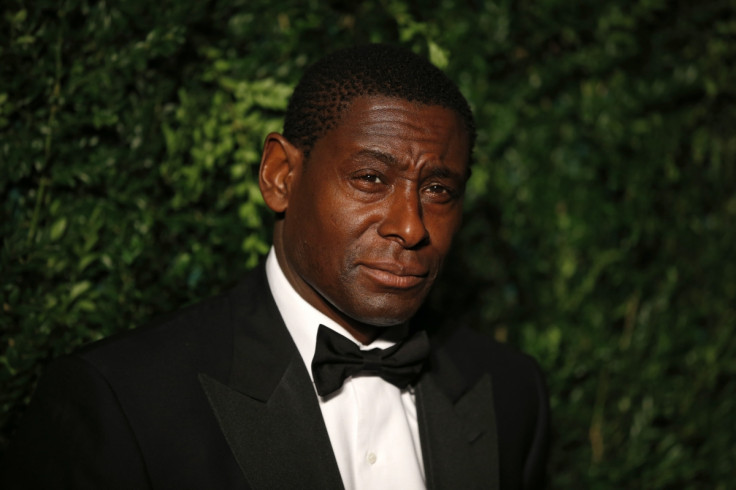 David Harewood has dismissed Samuel L Jackson's notion that African-American actors are likely to offer a more authentic portrayal in roles about US race relations than their British counterparts.
Earlier in March, the Pulp Fiction actor launched a scathing attack on Daniel Kaluuya – who plays an African-American man dating a white woman in Jordan Peele's critically-acclaimed horror Get Out.
"I tend to wonder what that movie would have been with an American brother who really feels that," Jackson told the New York station Hot 97.1. "Daniel grew up in a country where they've been interracial dating for 100 years. What would a brother from America have made of that role? Some things are universal but [not everything is]."
Writing for the Guardian, the Homeland star said that not only were British stars 'damn good' but they were often preferred because of their ability to separate themselves from American history.
Recalling his own experience playing King in The Mountaintop he said he "wasn't playing a civil rights legend, an American icon who should be treated with the utmost respect, I was playing a man with tired, smelly feet, who was anxious, proud, horny and flirtatious. I wasn't saddled with the idea of this being sacred territory, as perhaps an "American brother" would have done; to me it was sheer performance."
Jackson had also suggested that many British actors were cast in roles across the pond because "they're cheaper than us, for one thing" but Harewood, whose acting credits include The Night Manager and Blood Diamond, scoffed at the idea saying: "I've worked extremely hard in the US for the last few years now, and I can tell you I'm not exactly a budget option!"
He adds that Peele was so impressed with Kaluuya's audition that he did a complete 180 on his initial idea to a cast an American."I'd argue that it was exactly because Daniel wasn't a real American brother that he was able to do so."
In the missive, Harewood stresses that while he believes Jackson's execution was far from ideal, he agreed with the main point that he was hoping to drive home: "It's important to dig down into what he's actually saying, which is that there is still a lack of work for black American performers in Hollywood – and on that score I totally agree with him."