Hollywood veteran actor Samuel L Jackson has been forced to clarify his comments on black British and African-American actors. After receiving criticism from Star Wars actor John Boyega, the Kong: Skull Island star now says he did not mean to offend.
In an earlier interview with US radio station Hot 97, Jackson, 68, addressed the rave reviews of Jordan Peele's new horror comedy Get Out, in which black British actor Daniel Kaluuya plays an African-American man dating a white woman. Jackson controversially suggested that an African-American actor would have better portrayed the challenges of interracial dating in the US.
The Avengers: Age Of Ultron actor has now clarified his comments, telling the Associated Press: "It was not a slam against them, but it was just a comment about how Hollywood works in an interesting sort of way sometimes. We're not afforded that same luxury, but that's fine, we have plenty of opportunities to work." He added: "I enjoy their work... I enjoy working with them when I have the opportunity to do that."
Jackson's clarification comes after black British actor John Boyega appeared to criticise him for encouraging a race divide. Boyega, 24, tweeted: "Black brits vs African American. A stupid ass conflict we don't have time for."
When a follower suggested that Boyega is not affected by discrimination due to his recent success, the Peckham-native replied: "So being involved in that conflict makes you win?" The same follower then argued that Boyega would feel as slighted as Jackson if African-American actors began playing black British men in film. However, Boyega defiantly stated: "No I wouldn't."
The Half Of A Yellow Sun actor also retweeted a message from another Twitter user which read: "Mr @SamuelLJackson emancipate yourself from mental slavery my brother."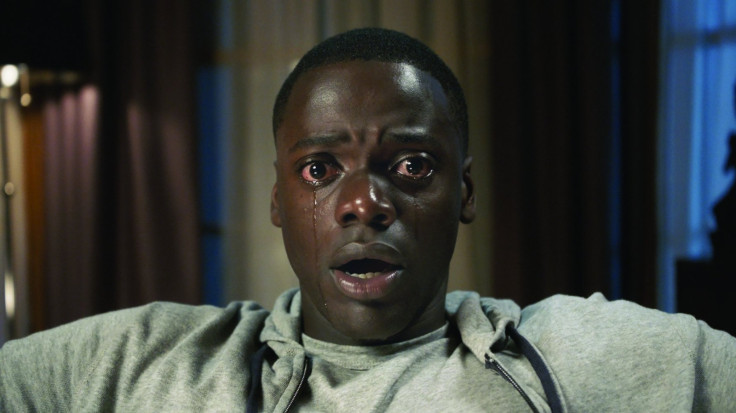 Boyega won critical-acclaim for his role as Finn in Star Wars: The Force Awakens and he will reprise the role in the forthcoming Star Wars: The Last Jedi. Other black British actors to have enjoyed success across the pond in Hollywood in recent years, include David Oyelowo who portrayed Martin Luther King Jr. in Selma and Chiwetel Ejiofor who starred in 12 Years A Slave. Idris Elba has also portrayed several African-American characters since rising to prominence in HBO series The Wire.
Expressing his opinion in the Hot 97 interview, Jackson said: "I think it's great that movie's doing everything it's doing and people are loving it. But... I know the young brother who's in the movie, and he's British. I tend to wonder what that movie would have been with an American brother who really feels that. Daniel grew up in a country where they've been interracial dating for a hundred years. What would a brother from America have made of that role? Some things are universal but [not everything is]."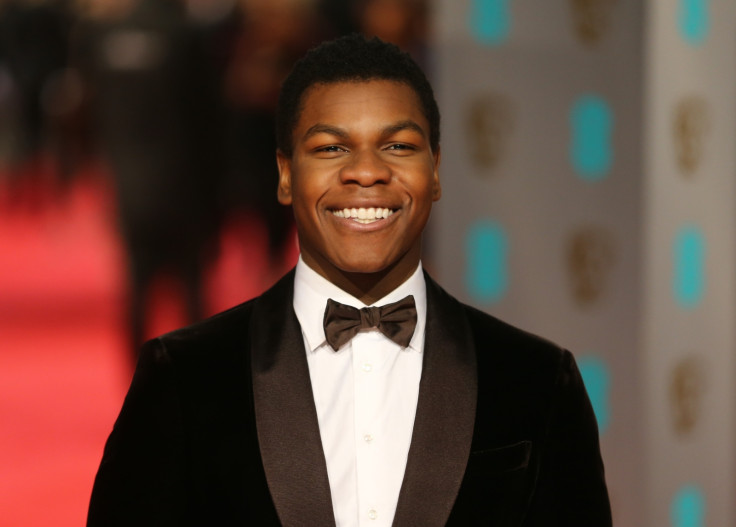 Watch Samuel L Jackson's interview with Hot 97: